Eastman Announces 2022 Vanceva World of Color Awards Winners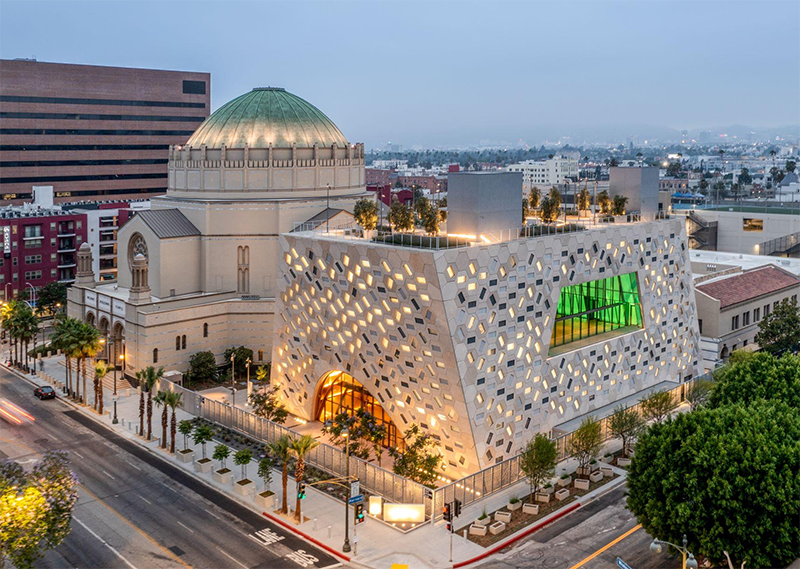 Eastman, manufacturer of the Vanceva color interlayer system for laminated glass, announced two winners, interior and exterior, and four honorable mentions for this year's World of Color Awards.
This semiannual competition honors architects, interior designers, glass fabricators, furniture designers, glazing contractors, engineers and artists for their creative and impactful use of colored laminated safety glass in exterior building design and interior spaces. 
"The number and scope of projects entered in this year's World of Color Awards broke new records for the competition," says Priya Kalsi, global segment market manager with Eastman. "We are always inspired by the innovation we see as the entries come in. Vanceva PVB interlayers are used to create landmark designs, special effects, wayfinding, and so many other things. Our jurors had a challenge this year."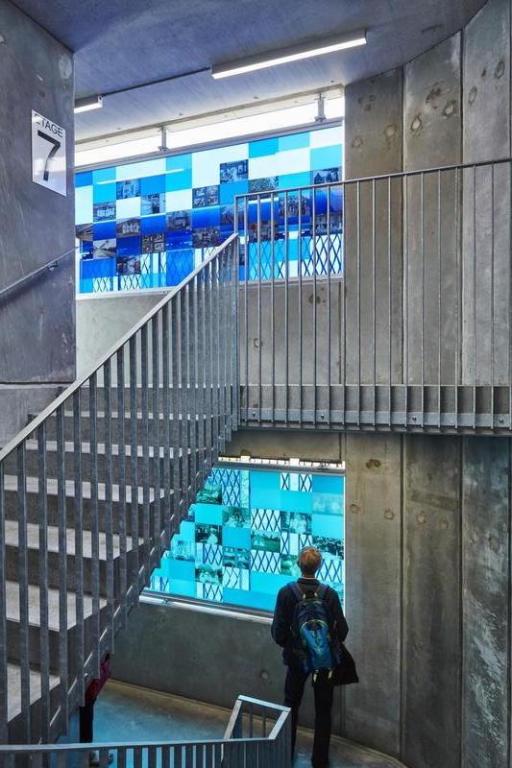 An international jury of five celebrated industry professionals reviewed the project submissions to determine the winners. Entries were judged on the creative use of glass with laminated color interlayers, aesthetics and the degree of attention given to the overall benefits and technology of laminated glass.
Winner: Exterior category
The Audrey Irmas Pavilion was the winner for the exterior category. The 55,000-square-foot Pavilion was designed by Office of Metropolitan Architecture and Gruen Associates. Designed to host religious and cultural activities, celebrations, and performances, the Pavilion is defined by a series of harmonious gathering spaces, each with distinct scale and spatial character, stacked one atop another. 
Winner: Interior category
A Long Time is Not Forever was the winner for the interior category. It was designed by visual artist Malene Nors Tardrup for Bispebjerg Hospital's seven-story carpark. It is a research-based artwork that has a long process of tracking historical material in archives. The piece contains a wealth of stories from the hospital's long life and consists of seven photographic collages printed on Vanceva colored windows in the staircase of the parking lot. 
More information about the winners and to see the honorable mentions, visit vanceva.com/woca/winners.