New Glass Handling Company SmartGroup America Opens in Maryland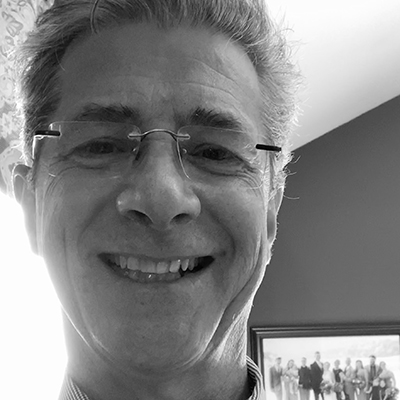 SmartGroup America is a new company incorporated in Annapolis, Maryland, offering a uniquely designed glass lifting manipulator. SGA has appointed Eric Maynard to lead its marketing efforts as the national sales director.
Maynard has a proven history in leadership and organizational development and is grateful for the opportunity to expand his love of learning and his appreciation for the glass and glazing industry. In this role, he will focus on building SGA's brand awareness through marketing, sales, and educational offerings while building a support and sales team to serve the glass and glazing communities across America.
"I look forward to spearheading the awareness and growth of this new product, the smartest lift in the industry. Education has always been my passion, and this role lets me remain in the glass industry that I've grown to love," says Maynard.
LinkedIn users can find Maynard on the platform, or on Instagram by following the hashtag #ISpyaSmarterLift.