Tim Nass to Speak on Innovations in Fire-Rated Glazing Technology at Glasscon Global VE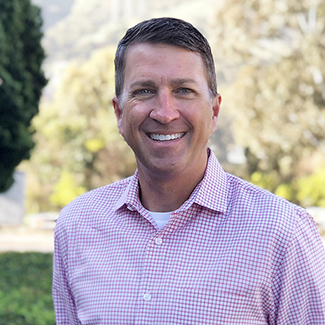 Safti First's Tim Nass, vice president of sales, is one of the featured speakers during the first ever GlassCon Global VE – Glass Expo VE on Sept. 9 and 10, 2020.  Nass will deliver "Innovative Design Applications Using Advanced Fire Rated Glazing Technology" on Tuesday, Sept. 9 at 5:00 p.m. EST, Educational Track 2. For a full list of educational presentations, click here. 
Nass will also participate in a virtual press conference on Tuesday, Sept. 9 at 3 pm EST. To attend, participants can register for event using the promo code SAFTI. Just before the press conference starts, log into www.glassconglobal.com or www.glassexpove.com, enter the virtual Lobby and proceed to the Resource Center. From there, click on Press Conference.
At the press conference Nass will speak on how the design community has driven the evolution of fire-rated glazing technology to where it is today; unprecedented glass sizes; superior optical clarity and multi-functional capabilities such as blast, hurricane, ballistic, detention, thermal, decorative, among others, in addition to being fire-rated. He'll talk about specific projects, unique applications and industry trends. New product announcements and other exciting industry developments will also be discussed. A live Q&A will immediately follow.