All About Glass & Metals: The High-Performance Façade Equation
Guide for Architects
embodied carbon + thermal performance + daylighting + ROI + solar control + next-gen products + U-value + retrofit + orientation + recycled content + comfort + sustainability + energy generation + environmental safety + health and wellness + views + productivity + acoustics + durability + operating energy + more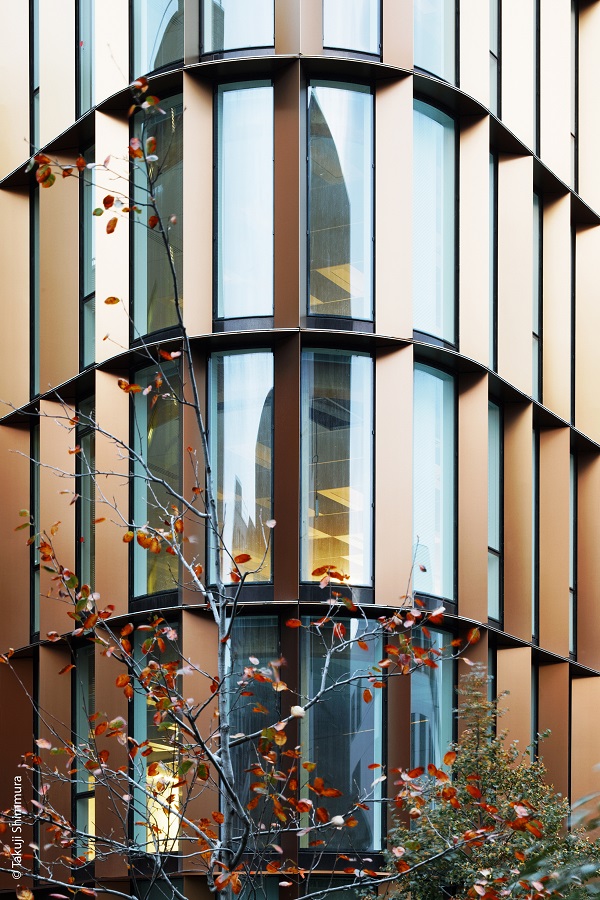 The high-performance façade equation is a challenge to solve. Design and project teams must weigh a myriad of factors to develop façade systems that meet next-level energy efficiency requirements, optimize whole-building performance, provide a healthy and comfortable environment for occupants, achieve increasingly important sustainability and carbon-reduction goals, meet budget, and more.
The good news for the building industry is that glass and glazing technologies exist to meet even the most stringent performance goals. "We can get to the point where the façade glazing systems can be better than the insulating opaque wall for any location, any orientation, any glass area," according to Stephen Selkowitz, principal, Stephen Selkowitz Consultants, affiliate, Lawrence Berkeley National Laboratory, speaking during a presentation at the January NGA Glass Conference: Long Beach. However, meeting the wide-ranging goals for performance comes with mighty challenges. "This is not easy," and it can be expensive, says Selkowitz.
Glass Magazine's 2022 All About Glass & Metals: Guide for Architects takes a closer look at three essential elements to the high-performance façade equation.
Produced by the National Glass Association and Glass Magazine, the complete All About Glass & Metals series for architects and specifiers also addresses considerations for protective glazing, interior glass, glass and glazing specifications, complex façades and more.