Making Sustainability and Resilience Part of Your Business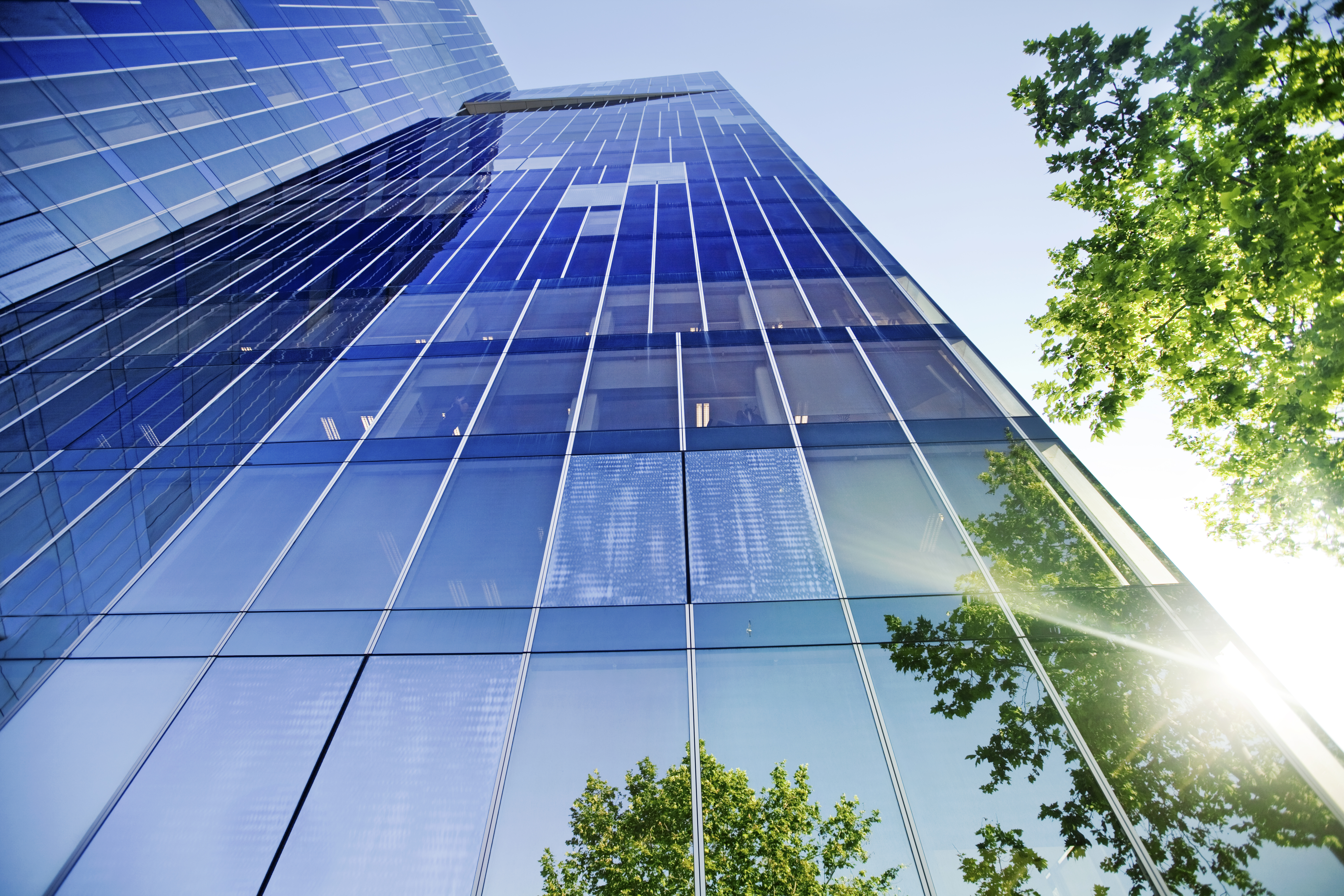 Sustainability and resiliency are two key words we often hear in the industry. But this summer seems to have made these topics more top of mind than ever with the heat wave in the Pacific Northwest and Canada, and the tragic collapse of the condo tower in Surfside, Florida. Both disasters have been truly devastating to so many individuals, families, and loved ones. To me, when we zoom out on these disastrous events, it calls to mind the critical nature of the construction industry and the responsibility we all have to do better and expect more.
Green buying
As I was thinking about this recently, it reminded me of one of my first professional jobs almost thirty years ago. As a buyer for a retailer, my responsibility was to evaluate and purchase environmentally-friendly versions of common products like plastic drop cloths, solvents and cleaners. Each product was carefully considered to ensure it was sustainable and of equal or higher performance to standard products. At that time, only about 2 percent of consumers said they would choose "green" products over standard versions. While these products came at an additional expense, they were considered as the general cost of doing business. In my naivete, when I left that job, I expected this type of careful consideration to be ubiquitous.
We certainly have come a long way in how we consider sustainability and resiliency. LEED requirements have become stricter, WELL Building Standards have been introduced, and newer building codes take more consideration regarding the resiliency of buildings. But as I reflected on recent events, I thought about how even the littlest of changes, like the ones I was responsible for in a past life, can make a big impact. 
Making business greener
When we look at sustainability and resiliency, is it something that needs to be marketed as a way of doing business? Or is it something that businesses should own and take on as a core responsibility―as a steward of the environment and of buildings' occupants?
Lucky for me, I seem to have come full circle in my career. In my current position at YKK AP, the values of sustainability and resiliency are part of the fabric of our company's core values and the way in which we do business. In fact, sustainability is part of the company's 80-year history when environmentally- friendly wasn't even part of anyone's vernacular. It is refreshing, yet I now realize, it is also quite unique.