Chad Hoffmann Promoted to President of Wausau Window and Wall Systems
January 2, 2020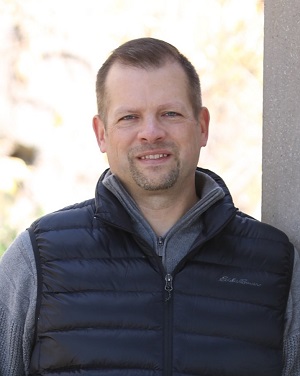 Wausau Window and Wall Systems promoted Chad Hoffmann to the role of president. He also will have responsibility for Toronto-based Sotawall Ltd. Both companies are a part of Apogee Enterprises Inc. 

Hoffmann draws from 23 years of industry expertise and a breadth of experience in leadership roles, including operations, sales, engineering and project management, as well as strong ties within the glazing industry. Prior to his promotion to president of Wausau, Hoffmann served as Apogee's vice president of operations and supply chain management. In this role, he led company-wide lean, procurement and shared services initiatives across Apogee's multiple business units.

Before joining Apogee's corporate team, Hoffmann worked for 18 years with another of its business units, Harmon, one of the largest U.S. full-service building glass and curtain wall installation companies. During his time with the company, he held many roles, including serving as vice president of engineering and manufacturing.