Glass Magazine Announces Inaugural AdStudy Awards
September 7, 2021
Glass Magazine Announced the winners of its first annual AdStudy Awards. The winning ads appeared in the May/June edition of Glass Magazine and were selected based on the results of an AdStudy by Signet Research Inc. Winning ads received the highest scores for recall and readership among readers surveyed in the study.
The 2021 Glass Magazine AdStudy Award Winners:
First place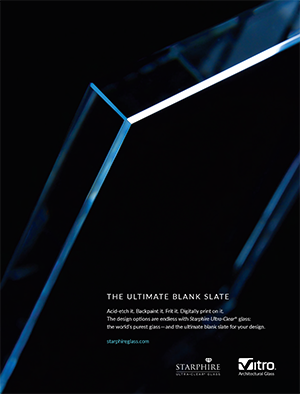 Second place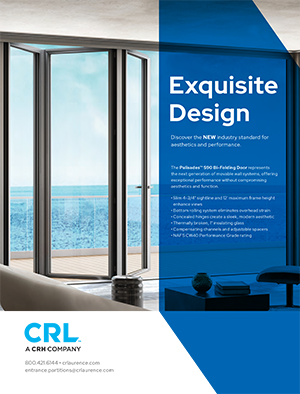 Third place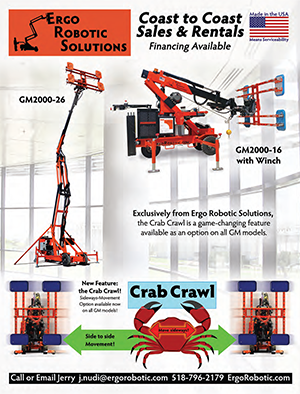 Runners up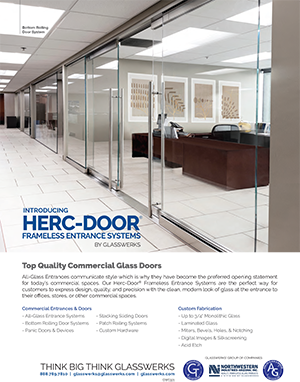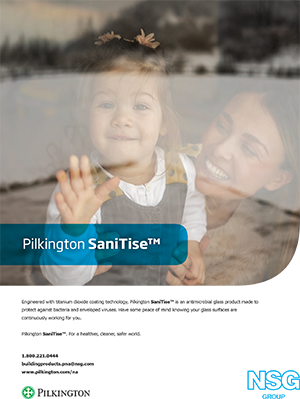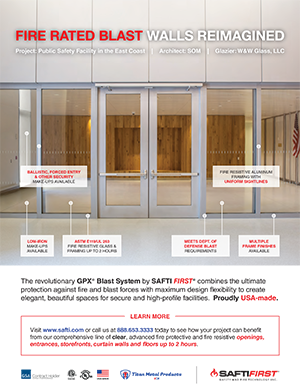 Established in 1968, Signet Research Inc. is a leading provider of Ad Measurement studies specializing in publication, association, and advertising research. Signet combines cutting-edge technologies with a commitment to client customization through its proprietary AdStudies. The objective of the Signet AdStudy is to measure Recall and Readership of ads that appeared in a particular issue.
To be included in the 2022 AdStudy, and to be considered for the corresponding AdStudy Awards, contact your sales representative.