Jim Ellsworth to Retire from GRECO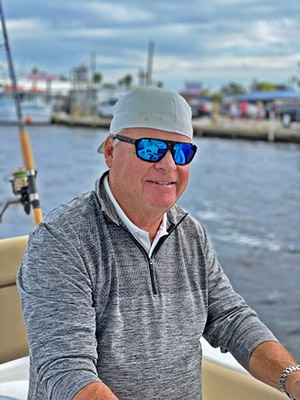 Greco Architectural Metal Products today announced that Jim Ellsworth, the firm's previous president for U.S. operations, will retire effective Oct. 1. Since April of this year, Ellsworth has dedicated the remaining time providing support in estimating and sales. Matt Palmer succeeded Ellsworth on April 1 as the company's new president for U.S. operations.
Ellsworth joined Greco in 2017 and was instrumental in creating significant growth for the railing and metal products company in the United States for the Canadian-based company. Ellsworth has spent much of his career in the architectural fabrication industry in various leadership roles, including owning multiple businesses.
Ellsworth and his wife Nancy of 34 years are looking forward to spending more time on their boat in Florida and on the golf courses.