New School Interior Features Variety of Glass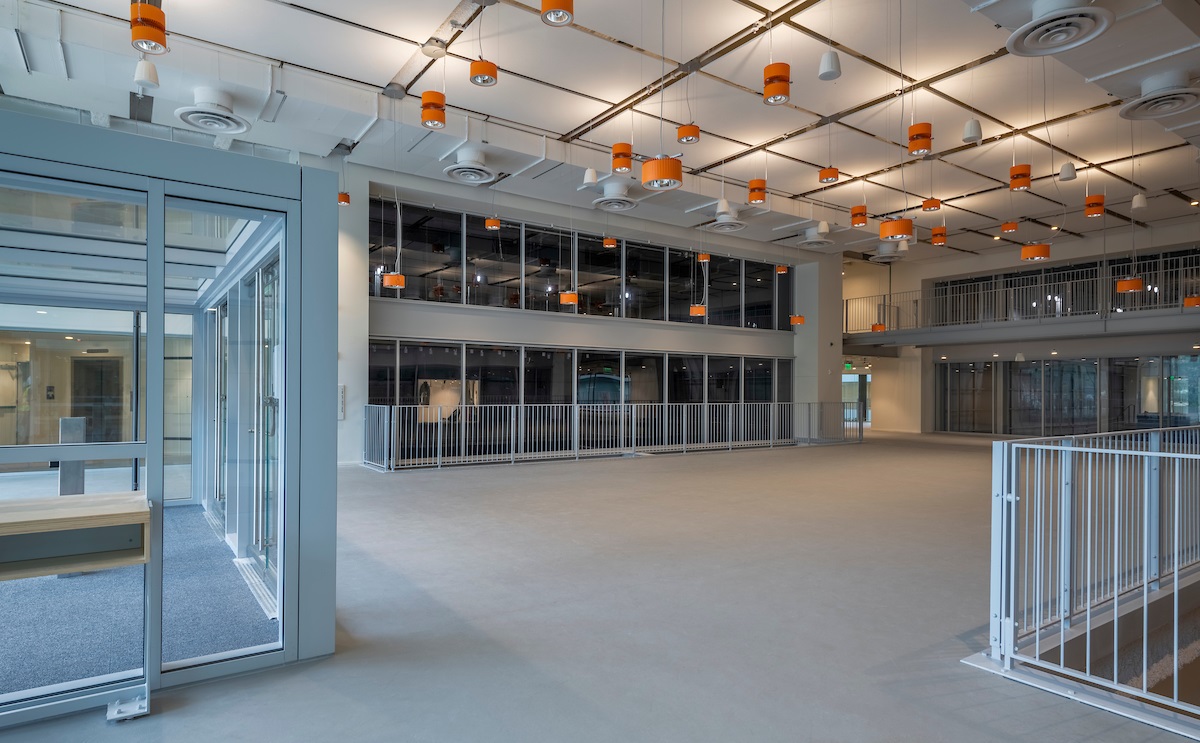 The new Whittle School & Studios boasts a modern look, thanks to fabricated glass provided by Kensington Glass Arts and Trulte Glass & Aluminum.
The company had several scopes on the project, including the schools Black Box Theatre, Choral Hall and Performance Theater. A double layer of laminated glass was installed in order to allow sound to remain inside, say officials. The use of glass also "allows you to appreciate the beauty and openness of the space whether standing inside or outside of these rooms," says Jim Rathbone, senior vice president, Kensington Glass Arts..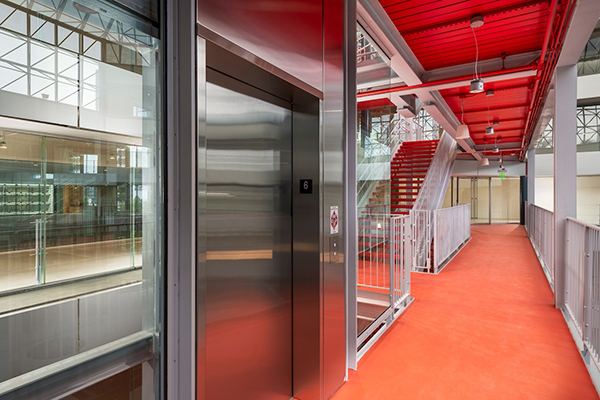 Renovating the existing structure, which was opened in 1988, was a challenge according to the team, especially tying existing storefronts to new construction. "No two openings were the same and a lot of time and care was spent making sure that each area we tied into looked as if it had always been there when we were finished. We modified existing storefronts to create openings for new glass doors/sidelites so that access to the Atriums was created from individual Pods."
KGA installed Kawneer's storefront framing in a double layer around the Black Box, Choral Hall and Performance Theater with oversized low iron tempered/laminated glass over three levels, as well as in the five-story atrium where the company also supplied and installed tempered laminated glass on each level surrounding the circulation machine. There were four finishes of Kawneer material in the project.
C.R. Laurence Entice Entrance Systems and Dorma door hardware were also used in the project. Renzo Piano Building Workshop designed the project.