Tecnoglass Supplies High-Performance Glass for Residential Tower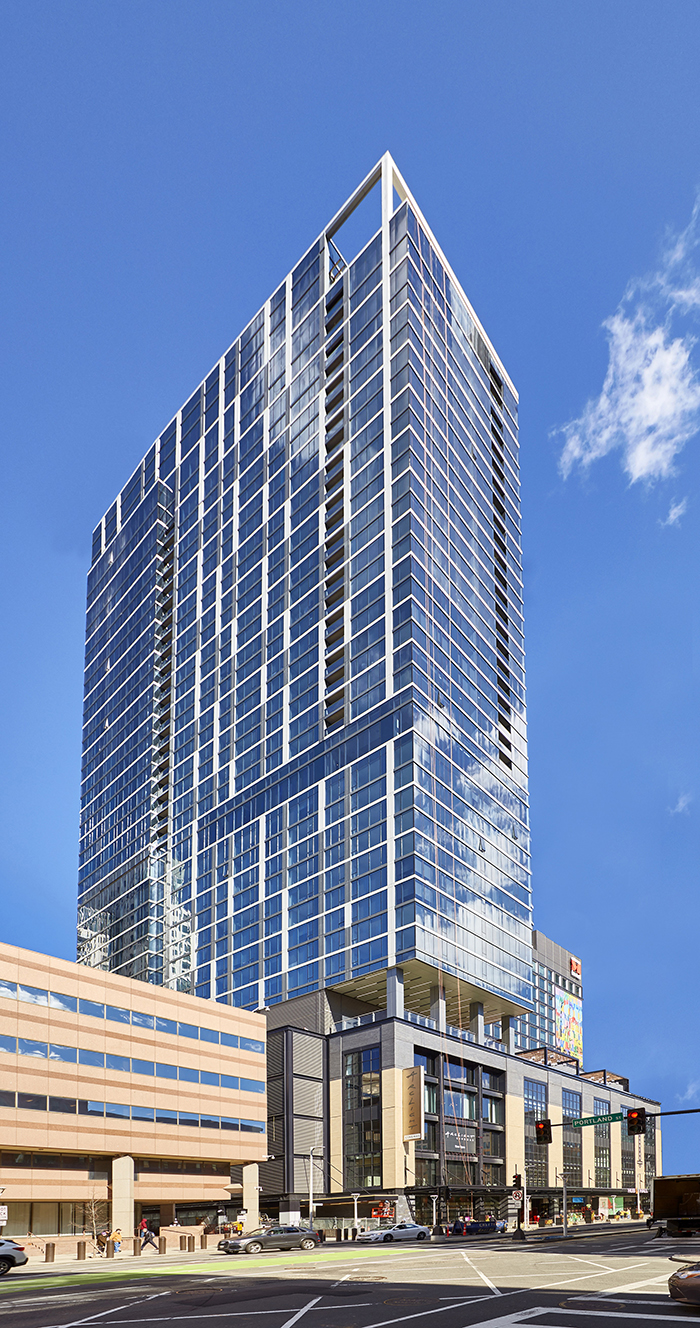 Hub50House, a new residential tower in Boston designed by Gensler, features over-size, energy-efficient glass fabricated by Tecnoglass.
For the 38-story tower, Tecnoglass worked with ES Windows to supply the ES-W725 window wall system by ES Windows with Tecnoglass´ insulating low-emissivity coated glass. The project also features oversize vent windows based on the company's ES-P7531 system, thermally broken doors with custom hardware based on its ES-45T system, as well as aluminum slab covers. The energy-efficient products from Tecnoglass minimizes the amount of ultraviolet and infrared light that passes through the glass without compromising the amount of visible light transmittance.
Hub50House went through a detailed design assist process with the architect, the project design team, and ES Window's team of engineers in order to meet the projects requirements and specifications. The project features a custom ES-W725 unitized thermally broken window wall, designed to meet the performance and aesthetic requirements for a wide range of applications. The system was modified by the ES Windows Designers to provide a custom terrace railing which kept the building design consistent with the window wall.
Cheviot was the installer on the project and John Moriarty & Associates was the general contractor.