Vitro to Build Third Float Furnace at Garcia Plant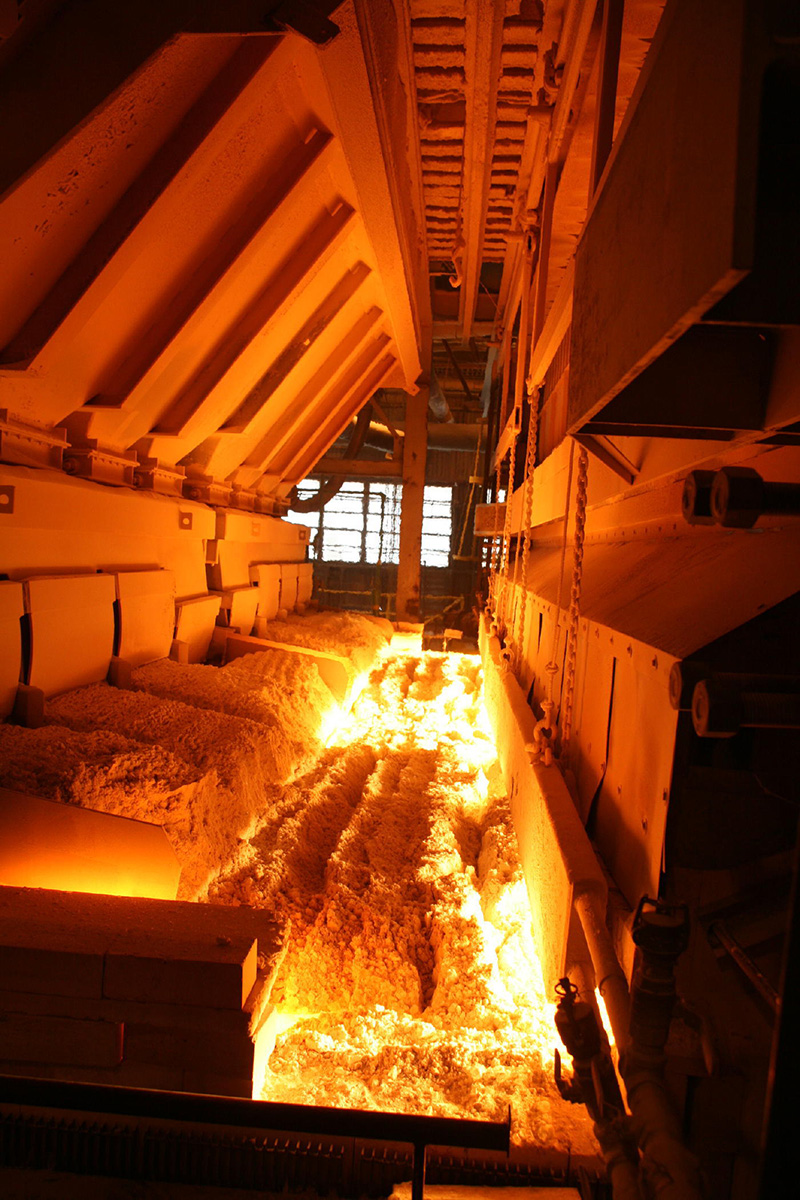 Vitro, S.A.B. de C.V. announced that its board of directors approved construction of a third float furnace at the company's García plant near Monterrey, Mexico. Construction of the new furnace will begin later this year.
The approximately $120 million investment will allow the company to meet the growing market demand in Latin America and provide greater product availability and improved logistics, enabling the company to provide a higher level of service to its customers and markets.
"Board approval of the construction of this new float line demonstrates Vitro's commitment to meeting the needs of the markets we serve," says Adrian Sada Cueva, chief executive officer, Vitro. "Vitro is continually developing new products with improved efficiency, aesthetics and value. With building construction steadily increasing in the region, these are the attributes that the industry is seeking in glass. Expanding our capacity will help meet that demand and allow us to get glass to our customers faster, using the latest production technologies."
Since Vitro acquired the flat glass business from PPG in 2016 and Pittsburgh Glass Works in 2017, the company has made significant investment in its North American operations, most notably the rebuilding of both float lines at Vitro's Carlisle, Pennsylvania, plant, and the construction of a jumbo coater in Wichita Falls, Texas, a $67 million investment.
"While the primary purpose of this new line is to meet growing market demand in the Latin American region, the additional capacity will allow us to provide a higher level of service to our customers," says Ricardo Maiz, president of Vitro Architectural Glass. "This is especially important as we continue to release new products that are in high demand, such as our Acuity low-iron glass with the full range of energy efficient Solarban low‑e coatings."