Walker Adds Two Members to its Sales and Marketing Team
January 11, 2021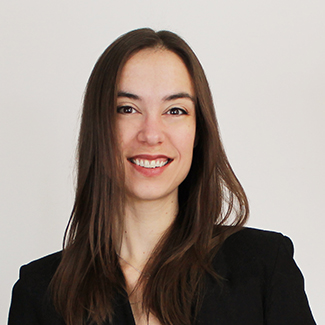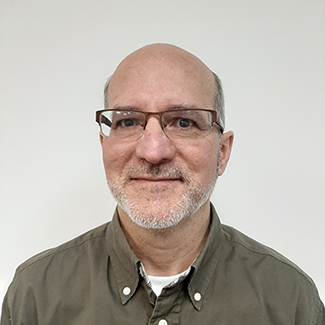 Walker Glass added two new members to its sales and marketing team: Vito Ventulieri and Marion Pynn.
Vito Ventulieri
Vito Ventulieri joins the customer service department as client business partner. Ventulieri  will support the department's mission to serve and grow the Quebec and Ontario markets in Canada. He comes to Walker with over twenty years of customer service experience, which will serve him well in his new role.
Charles Alexander, vice-president of sales and marketing, explained, "Quebec and Ontario are core markets for Walker. As such, it was critical for us to find a seasoned and proven customer service professional that understands these regions. Vito's poise, his strong understanding of the B2B space and the fact that he is fluent in both English and French positioned him as our first choice to join Walker's customer service team―welcome aboard Vito!"
Marion Pynn
Marion Pynn is Walker's new content strategist, responsible for developing the company's online voice. Pynn has extensive experience in B2B marketing, branding and product development.
"We are truly fortunate to add Marion to our Marketing team. Her content consulting work for us prior to joining Walker was most impressive. Marion's experience, unique writing style, elegant graphic design and creativity will uniquely position Walker within the crowded online and social media space," says Alexander.