GED GROWS ENGINEERING AND PROJECT MANAGEMENT GROUPS
GED Integrated Solutions continues to grow with new hires and two internal promotions in the project management and vinyl engineering groups.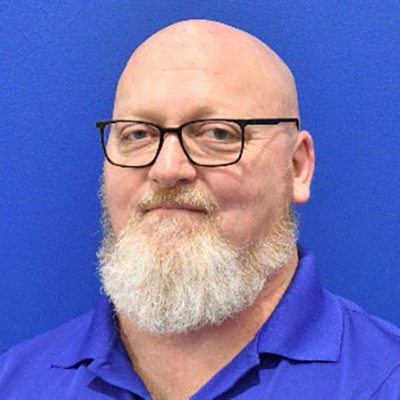 Tom Boser – Project Manager
Boser has been with GED for over 16 years as a machine assembler. He moves into his new role as a project manager in the sales application department reporting to Joe Shaheen (VP – Sales).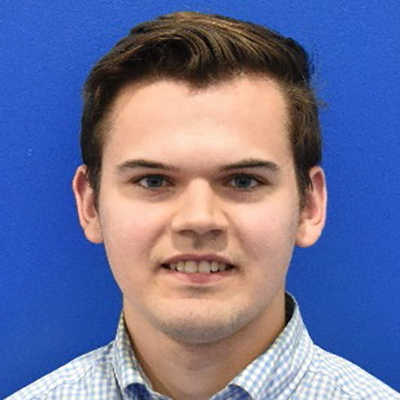 Tyler Kraft – Project Manager
Kraft joins the project management team in the sales application department and reports to Shaheen.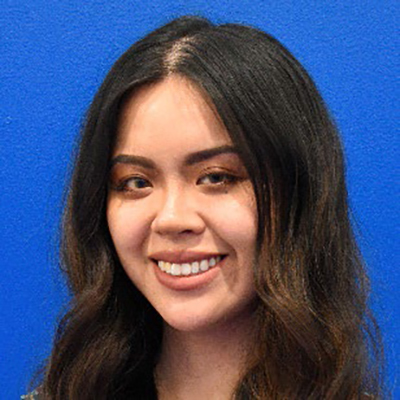 Anny Lin – Mechanical Engineer
Lin joined GED in 2019 as a Manufacturing Process Engineer. She moves into her new role as a mechanical engineer in the engineering department reporting to Brian Melik, electrical engineer, vinyl engineering and Dave Lewis, engineering manager, window fabrication, research & development.