Glass Fabricator Blue Star Glass Expands into Texas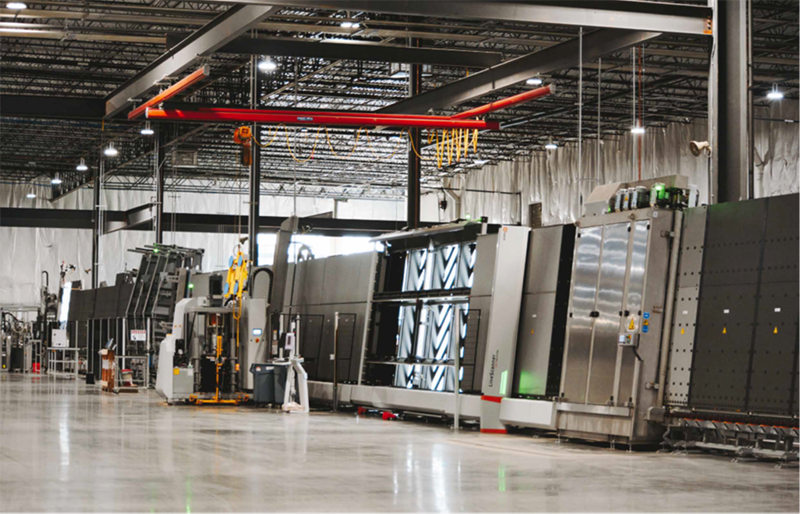 Blue Star Glass, a New Jersey-based glass fabricator, is expanding and opening a new facility in Dallas that is now ready to begin production.
What the new facility can do
The 145,000-square-foot facility is home to a fully automated insulating glass facility. Not a single human is involved in cutting, carrying, seaming, tempering or insulating. Quality control is also computerized, with state of the art lenses and sensors checking each piece of glass.
The new facility also has jumbo cutting and processing capabilities, which means better cutting yields that may lead to more competitive pricing, high volume output and bigger glass. Blue Star's maximum IG size in Texas is 95 inches by 172 inches, but projects that require sizes up to 196 inches long are able to be reviewed by the project team as well. 
With the additional insulated glass capacity in Texas, Blue Star plans to shift high volume and project work completely to Texas, which will hopefully reduce lead times for all product offerings from its New Jersey facility, including heavy glass and lamination, for every day and small/medium project work.