Nineteenth Century Concert Hall Features New Glass Facade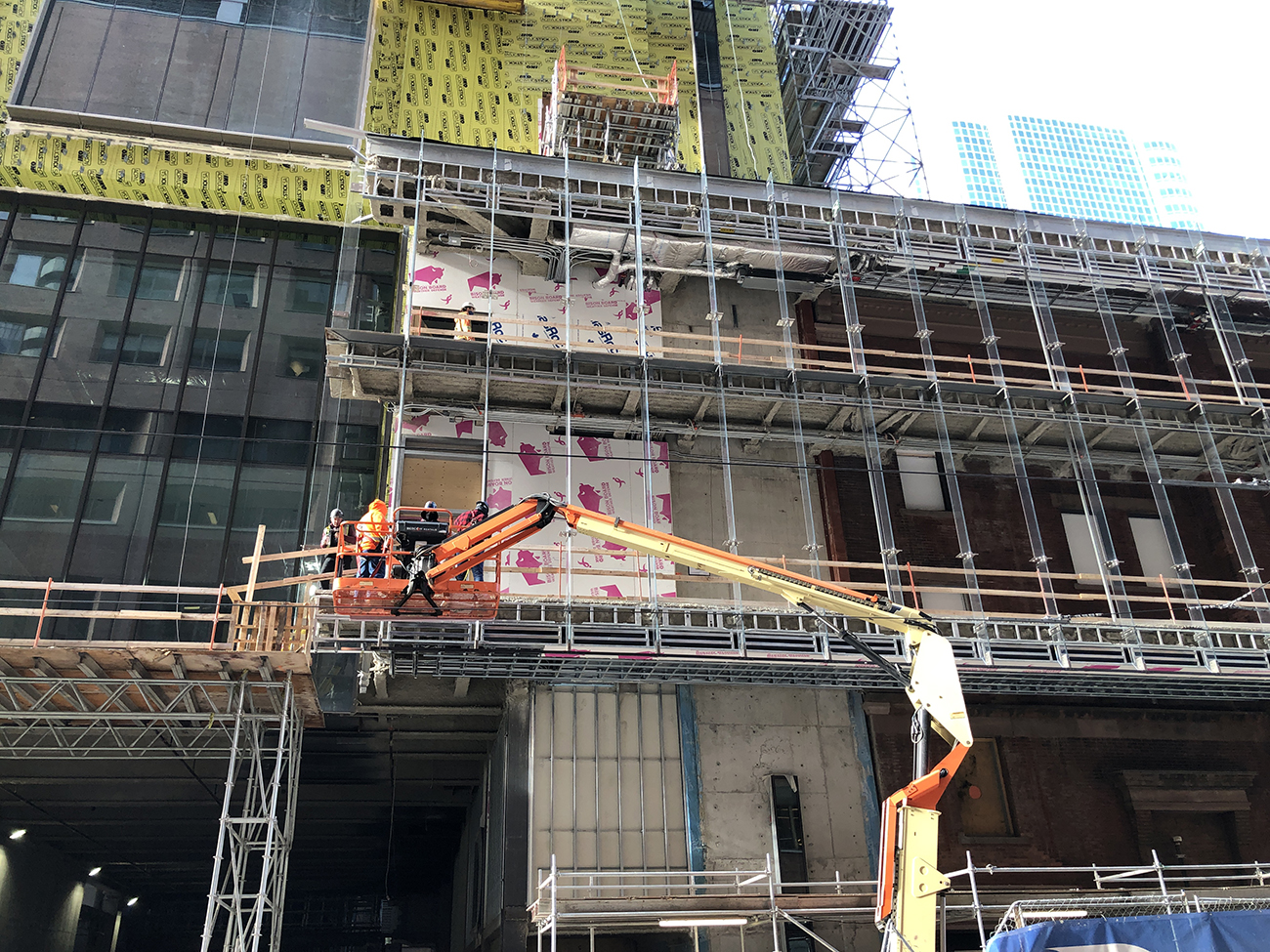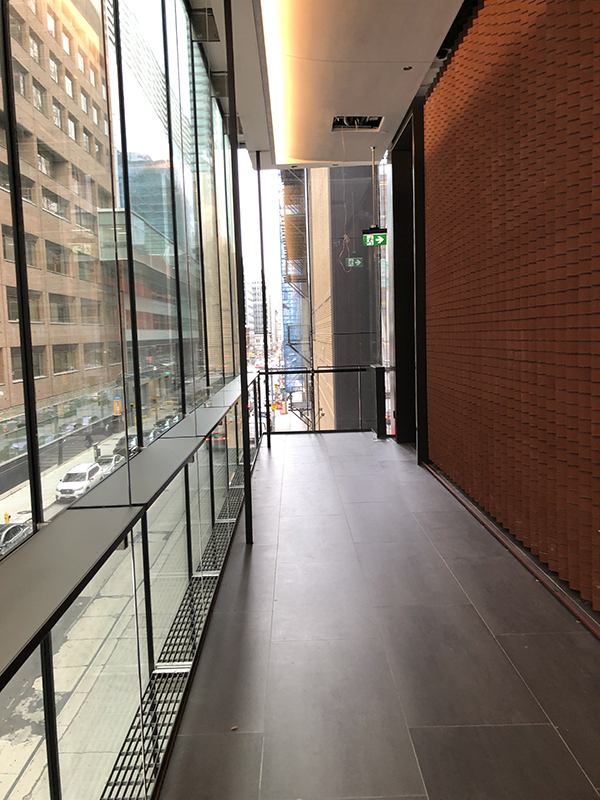 Despite COVID-19 delays, glass fabricator InKan helped complete the revitalization of Massey Hall, an original concert hall from the 1800's, located in Toronto, Canada.
Designed by KPMB, and installed by InKan Contracts, the fabricator supplied confidence rail glass with platinum ceramic frit on surface #3 under low iron acid etch.
Glass laminated with integral fittings for mounting to stainless steel fin brackets.