Sophisticated Exterior of New Office Building Features Systems by Press Glass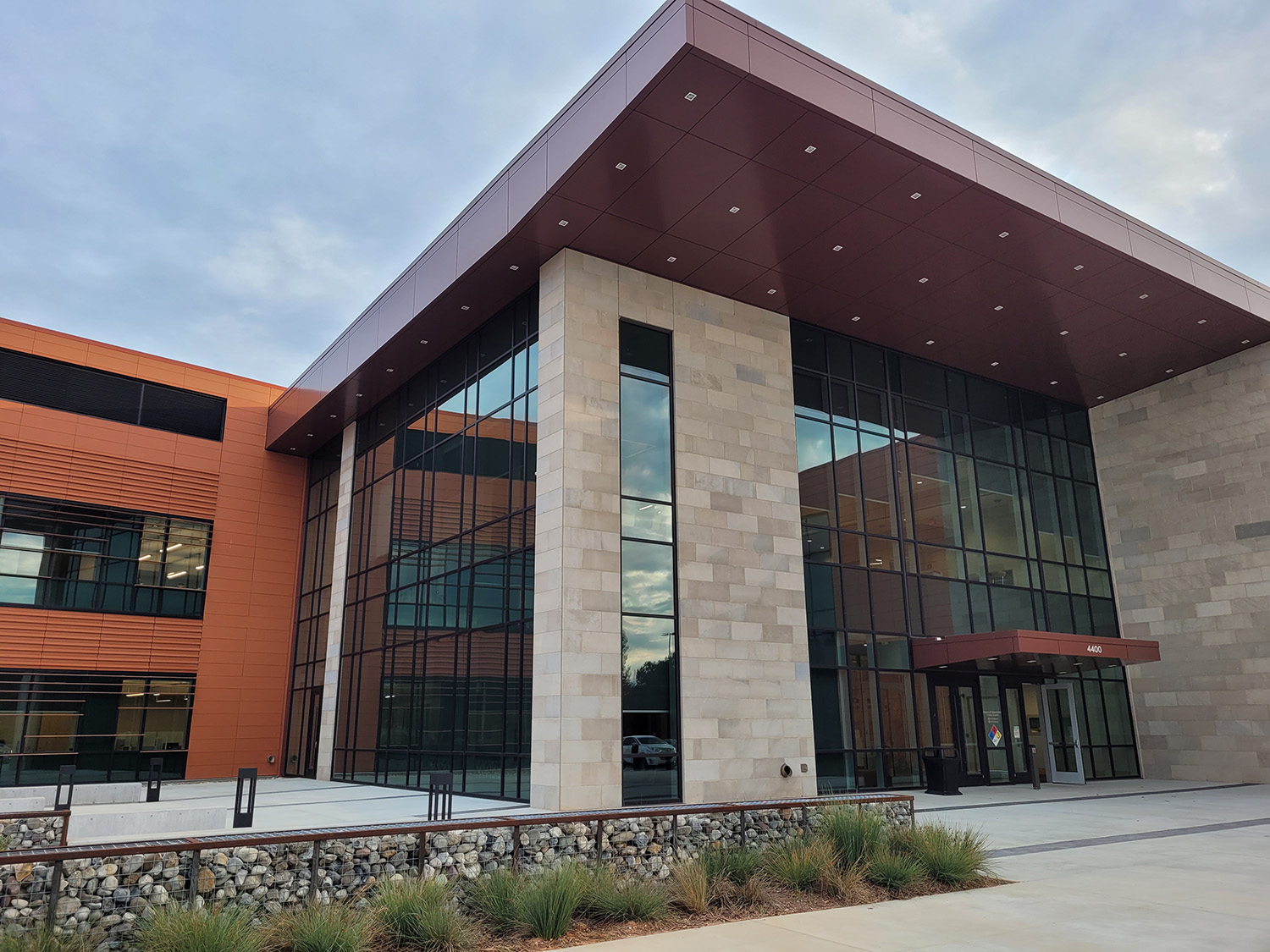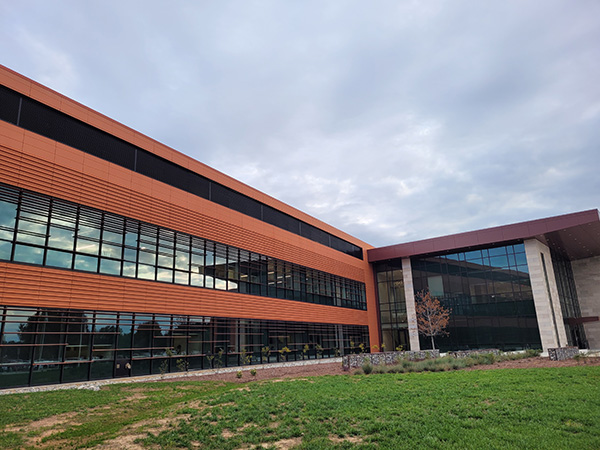 The new office building, NC Agricultural in Raleigh, North Carolina, features a sophisticated glass and metal façade, fabricated by Press Glass.
The curtain wall features SNX 62/27 on clear, manufactured by Guardian Glass. YKK AP contributed its YKK YCW 750 OG aluminum system, with a dark bronze anodized finished.
"The contrast of colors between the paneling and glass really made this project stand out," say Press Glass officials.
HH Architecture designed the project.