Tvitec and Cricursa Partner to Provide Flat and Curved Glass Solutions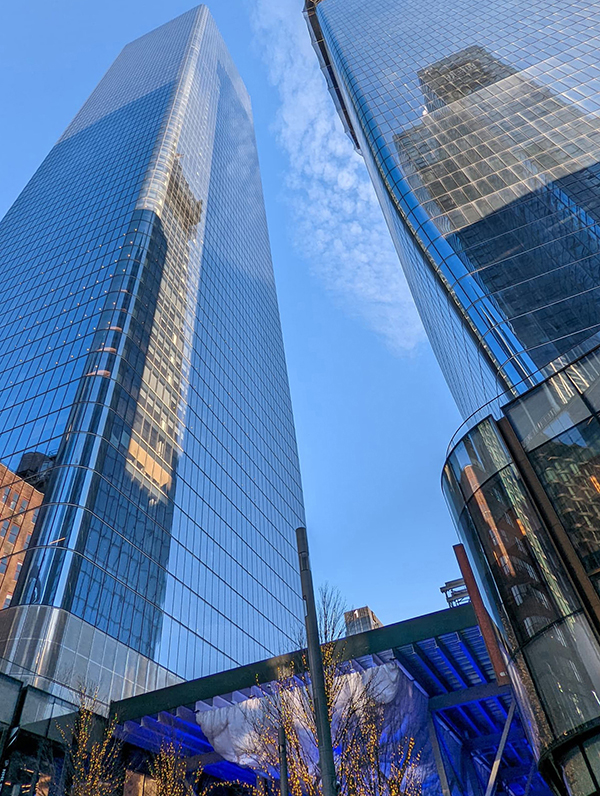 Tvitec and Cricursa, both glass fabricators based in Spain, are launching a comprehensive line of high-performance flat and curved construction glass solutions. Tvitec acquired Cricursa earlier this year.
The companies' alliance will result in a new venture, say officials, that will have an increased international focus. Tvitec is looking to the future with this new model for marketing large-format high-performance curved glass, enabling the production of innovative solutions, designed to contribute to more sustainable construction, energy saving and environmental preservation.
Tvitec and Cricursa's flat and curved glass have already featured together on landmark projects such as One Manhattan West in New York and Brookfield Place Calgary. Individually, Tvitec has just supplied all eco-efficient glass for the new Google campus in Bay View, while Cricursa recently curved the spectacular façade of La Samaritaine in Paris.