YKK AP America Expands Houston Sales Team with Addition of Julie Freund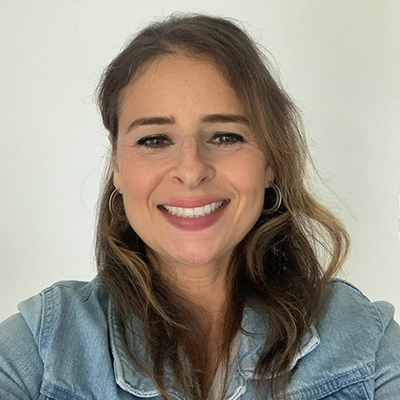 YKK AP America Inc. announces the appointment of Julie Freund as architectural sales representative. Freund will serve the state of Texas and the Southwest region, where she will cultivate long-term customer relationships with architects and glazing contractors.
Freund comes to YKK AP with more than a decade of sales and marketing experience. Prior to her role at YKK AP, Freund worked with Metal Wood Glass Innovations and Texas Tempered Glass.
"We're excited to bring Freund's front-line sales experience to the Southwest market, where we continue to grow and expand YKK AP's presence," says Mike Turner, senior vice president of sales and marketing. "Her expertise in the local market will bring an important perspective to our customers, and her proactive, yet collaborative approach will ensure the highest quality for each and every project."
"I am honored to join such a skilled and experienced team at YKK AP," says Freund. "I've followed their growth in the industry over the past several years and look forward to bringing my unique skill set, experience and fresh ideas to the table."