Airolite Expands Stationary Louver Line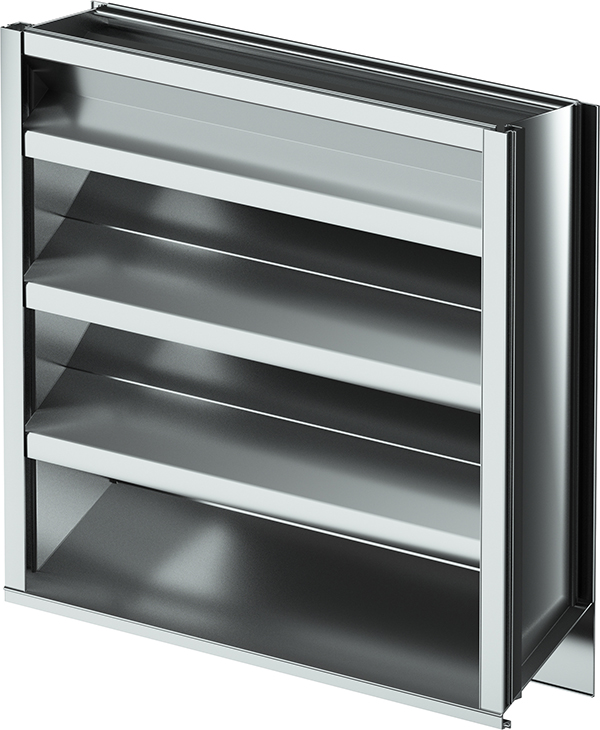 Airolite expanded its stationary louver line with the introduction of two new extruded aluminum models that protect air intake and exhaust openings in exterior walls.
Louver features
Louver type K604 featuring a 4-inch frame depth and louver type K606 featuring a 6-inch frame depth are extruded aluminum stationary louvers that are ideal for applications that require intake and exhaust ventilation with moderate protection against water penetration. Their design incorporates non-drainable blades, sloped sill and hidden vertical mullions when configured as multiple sections wide.
Licensed to bear the AMCA seal for water penetration and air performance, the K604 and K606 can be specified up to a maximum single section size of 120 inches wide by 120 inches high. A variety of options, accessories and architectural finishes are available.