Oldcastle BuildingEnvelope Acquires Syracuse Glass Co.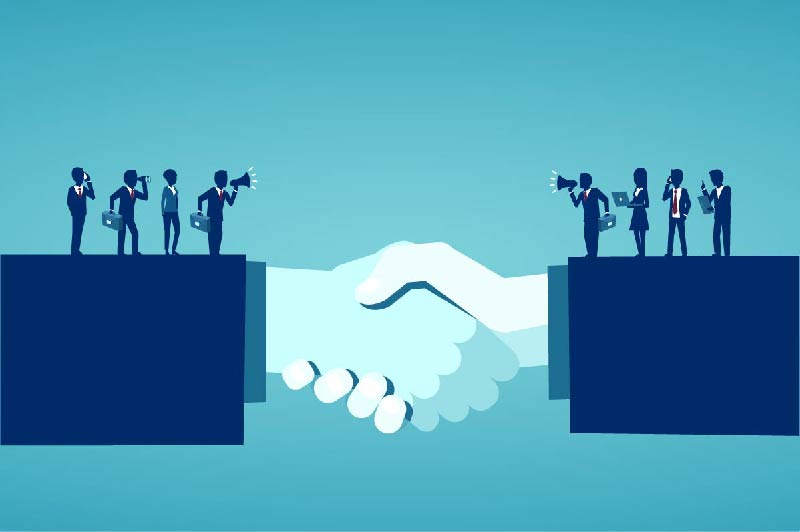 Oldcastle BuildingEnvelope Inc. says it has completed the acquisition of Syracuse Glass Co. Founded in 1909, SGC is an independent fabricator and distributor of architectural glass and aluminum products serving glazing contractors, manufacturers and glass retailers throughout Upstate New York, Eastern Pennsylvania and New England.
Oldcastle BuildingEnvelope acquires Syracuse Glass Company to enhance its presence in the Northeast region of the U.S., say company officials.
More about the acquisition
"Syracuse Glass Company has delivered high quality products and excellent customer service in its markets for more than a century," says Bruno Biasiotta, chief executive officer of Oldcastle BuildingEnvelope. "We are excited about the prospect of leveraging our collective cultures and capabilities to build on SGC's great reputation. This acquisition will allow our teams to provide industry-leading glazing solutions to better serve our customers and partners and help them be successful.
Our enhanced presence in the Northeast region of the U.S. will enable OBE and SGC to capitalize on the market opportunity and grow our industry-leading market position."
Headquartered in Syracuse, New York, SGC offers custom fabricated products, including tempered, laminated and insulating glass, shower enclosures, glass entrances and storefronts, and custom aluminum entrances and storefronts.
"Joining OBE will allow us to offer even more support, expertise and value-added product options to better serve our customers," says John Dwyer, chief executive officer of Syracuse Glass Co. "Our customers can continue to rely on the leading service levels and product quality they have come to expect from SGC.  Partnering with OBE, we will remain our customers' supplier of choice well into the future."
"We are sincerely pleased to welcome the Syracuse Glass Company team and their culture of performance and teamwork to the OBE family and look forward to partnering with SGC in its next phase of growth," says Biasiotta.