Andersen Publishes Environmental Product Declaration for E-Series Windows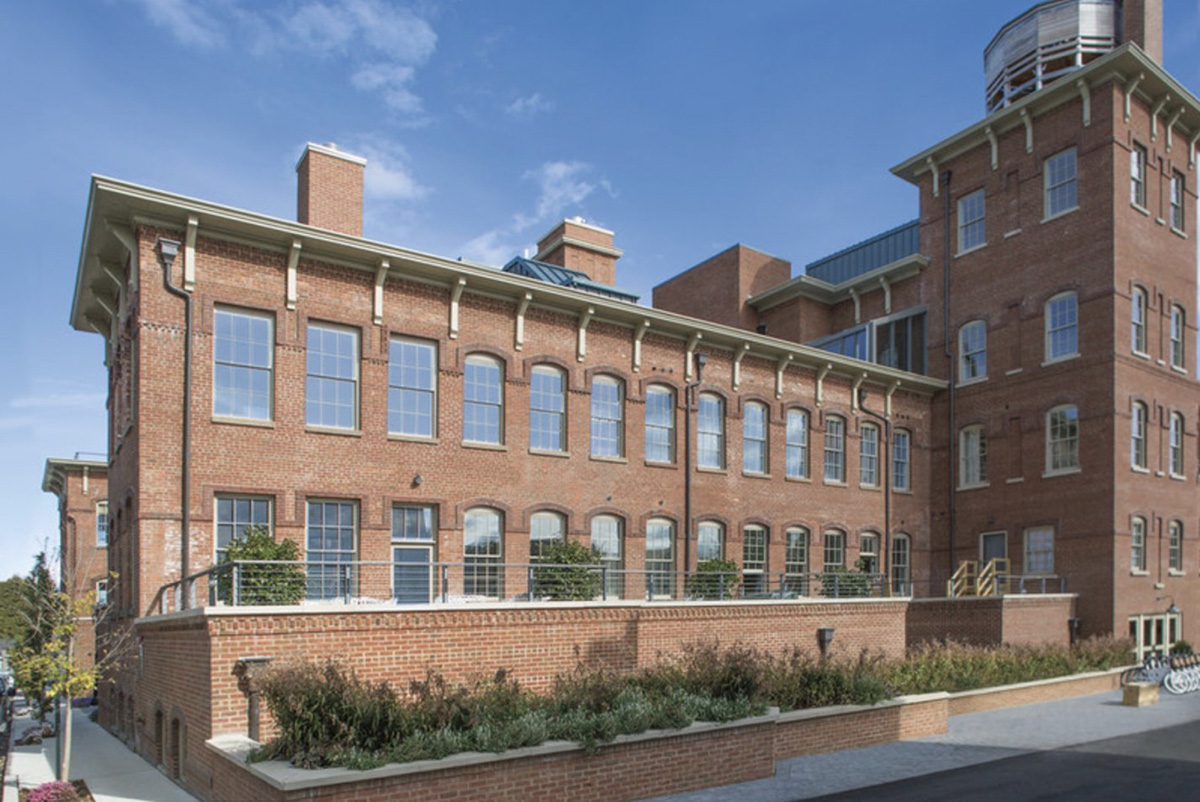 Andersen Corp. published its first Environmental Product Declaration for the Andersen E-Series casement/awning, double-hung, gliding and picture windows.
"Andersen has a longstanding commitment to durability, energy efficiency and sustainable materials. Publishing our first Environmental Product Declaration continues our leadership in product transparency within our industry," says Jon Smieja, Andersen's corporate sustainability manager. "As we gather chemistry and lifecycle assessment data from our manufacturing sites and suppliers, we can utilize that information to identify 'hotspots' in our products and processes. This identification allows us to improve our products and source different and better materials."
An EPD is the public-facing result of performing a lifecycle assessment on a product. The LCA allows a manufacturer to evaluate a product's environmental performance through its entire lifecycle. The EPD not only works to standardize LCAs and communicate product transparency in a comparable way, but identifies the largest impacts related to carbon emissions and climate change, quantifies water usage and breaks down the impacts of individual processes.
Andersen's E-Series EPD helps designers and architects achieve their green building goals, including materials and resources credits for customers pursuing LEED certification and by providing data for embodied carbon calculations without compromising design aesthetics. 
Andersen has also previously published four Health Product Declarations for the E-Series casement, awning, picture and double-h windows.