Chris Beahan Joins Kalwall Corp. as Sales Representative
August 3, 2020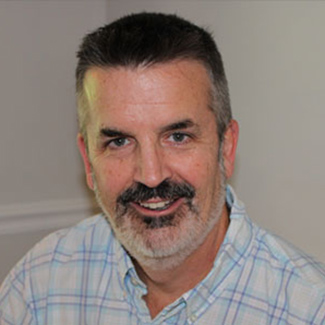 Chris Beahan joined Kalwall Corp. as its newest sales representative. Beahan replaces Mike Keller, who was recently promoted to regional sales manager.
Beahan's territory will cover eastern Pennsylvania and Delaware. He brings more than 20 years of manufacturing and architectural experience to the position and has a deep understanding of the region.
"We found an ideal person in Chris to take over the territory," says Kevin Bruce, national sales manager, North America, for Kalwall. "Mike did a great job developing our customer relationships in that area and we expect Chris to build upon that base."
Beahan was most recently an architectural consultant for Super Enterprises, the exclusive residential and commercial distributor of Marvin Windows in a region that includes eastern Pennsylvania and Delaware. In addition to helping facilitate purchasing, delivery and installation, he worked to educate architects about the product, including Lunch & Learn presentations for the area chapter of the American Institute of Architects.
"I have developed relationships with many of the same architects that need the solutions that Kalwall offers," Beahan says. "I have also worked closely with contractors and owners in the region and have a firm grasp of their needs."