Consolidated Glass Breaks Ground on Glass Lamination Line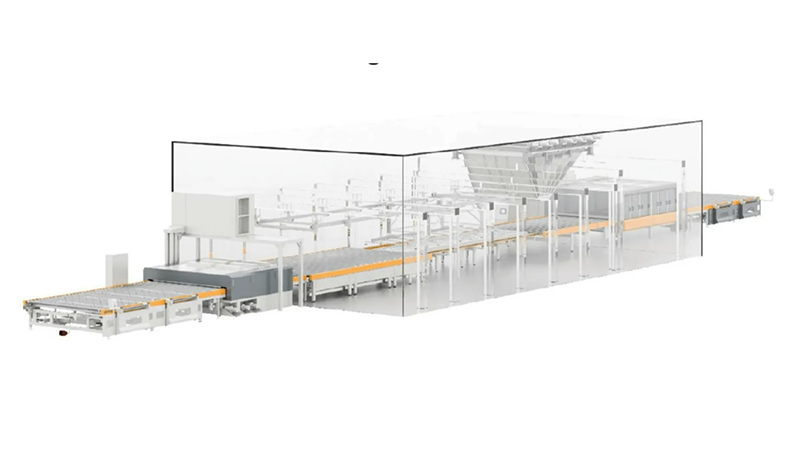 Consolidated Glass Corp. broke ground on its new glass lamination line.
"Seeing this dream become a reality is a dream come true. This exciting addition to our operation will allow us to begin servicing new markets, while propelling Consolidated Glass Corp. forward into the next phase of our long term growth plan," says President and CEO Shane Merryman.
The timeline
With construction starting July 7, the over 15,000-square-foot building will be erected in the coming months, with the help of Giordano Construction. The automated lamination line will be installed and fully operational by the first quarter of 2023.