Crystal Windows Opens Dallas Sales/Distribution Branch Office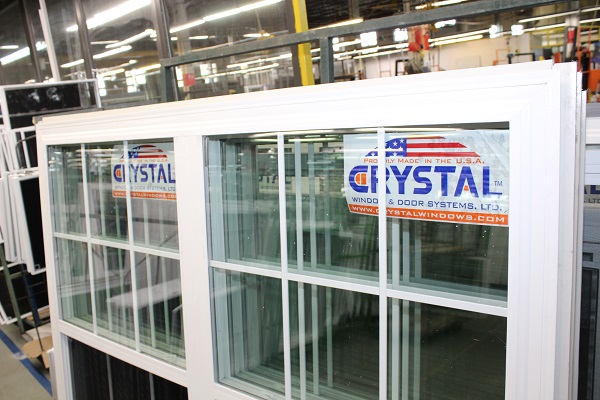 Crystal Window & Door Systems is moving its national expansion plans forward with a new branch office in Dallas. Located near major highways at 454 West Mockingbird Lane in the West Dallas neighborhood of the city, the facility will include a sales showroom, warehouse space, and administrative offices. At over 5,600 square feet, this will be the largest of Crystal's branch sales and distribution centers independent of a production facility.
"In recent years, Crystal has supplied several projects in the region and with the Texas construction market booming, it makes sense for us to establish a presence here," says Frank Ganninger, Central West regional manager. "This will allow Crystal to further develop relationships with the design and construction professionals here."
The Dallas branch office is undergoing renovation and fit-out and will be operational early next year.