Custom Glass Solutions Appoints Matthew Dietrich CEO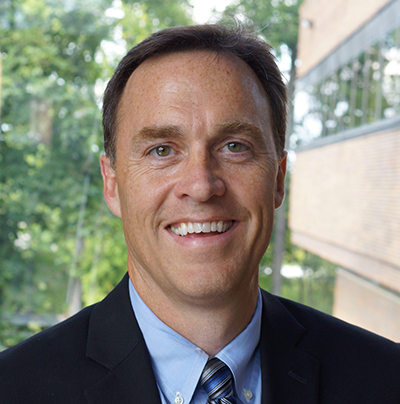 Custom Glass Solutions LLC, a glass manufacturer focused on transportation applications, named Matthew J. Dietrich CEO. Dietrich has more than 35 years of professional experience scaling, optimizing and guiding industrial-engineered products businesses in various functional, executive and board leadership roles. 
What CGS says
"Matt brings to CGS an admirable combination of diverse operational experience and commercial leadership skills, combined with a genuine professional passion to improve and operate middle-market businesses," says Michael Stewart, managing partner at Stellex Capital Management and board director for CGS. "We are excited to bring Matt on board and believe that his skillset will help drive positive results for Custom Glass Solutions."   
His background
An engineer by background, Dietrich spent the first half of his career at several large public corporations, including Ingersoll-Rand, Timken and Carlisle Companies in a variety of executive leadership roles. He has led industrial businesses in the public, private, foreign and private equity-owned arenas, with P&L sizes ranging from $50 million to almost $1 billion in revenue. Most recently, Dietrich was CEO of Alco Manufacturing Corp.
What Dietrich says
"The Custom Glass Solutions platform offers a really attractive set of products, process expertise and technical capabilities that are desirable to our existing customers, and also to a broader set of potential applications and end markets," says Dietrich. "I'm very optimistic that we can continue to leverage the combined attributes of this business to achieve additional profitable growth and higher operational efficiencies. Ultimately, these are opportunities that enable us to better serve our customers."