FGIA Webinar to Provide Insulating Glass Units Guidance
September 7, 2021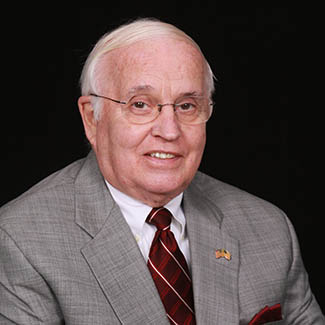 The Fenestration and Glazing Industry Alliance will host a webinar titled "Quality, Compatibility and Performance Requirements for Insulating Glass Units" Sept. 7 at 11:30 a.m. Eastern. This webinar will provide guidance to IG fabricators and window manufacturers using existing technology for edge seal design along with selection of sealants, desiccants, spacers, gases, glass and other components used for the manufacture of insulating glass. Specifically, the webinar will focus on component compatibility and quality processes to maximize long-term performance.
This webinar is complimentary and open to the public, and the presenter will be Bill Lingnell, FGIA Technical Consultant. Lingnell has been involved in engineering, technical management and construction of major building projects throughout the U.S., Canada and other countries.
"Bill is extremely knowledgeable of the ins and outs of IG units. Anyone would be fortunate to have this opportunity to hear him speak on the subject and to be able to ask him questions. Everyone in the industry is invited to take advantage the webinar to have access to Bill as an educational resource," says Amy Roberts, FGIA director of Canadian and technical glass operations. Roberts will moderate the webinar.
Lingnell has consulted as a technical authority and specialist for general contractors, manufacturers, fabricators, owners, developers and architects relating to the many facets of glass and wall systems used on architectural construction projects.