FHC Opens South Carolina Service Center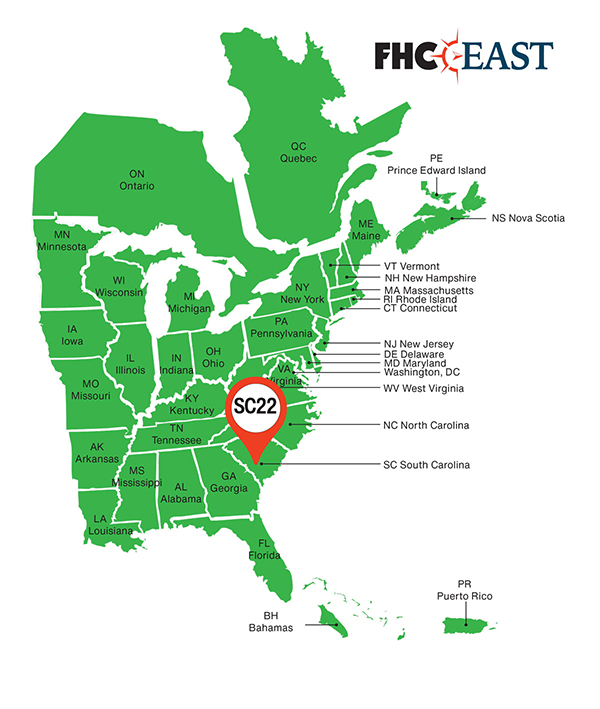 In an effort to better serve its East Coast customers, Frameless Hardware Co. announced that its latest service center in West Columbia, South Carolina, is open for business.
The company's most popular items for frameless shower doors, architectural railings, architectural hardware, glazing tools, and supplies are available for shipping or pickup at the will-call desk.
The service center is located at 1630 Old Dunbar Rd. John Adimaro is the service center manager and Andrew Chatfield is the service center sales manager.