General Glass International Names William Paulin Chief Financial Officer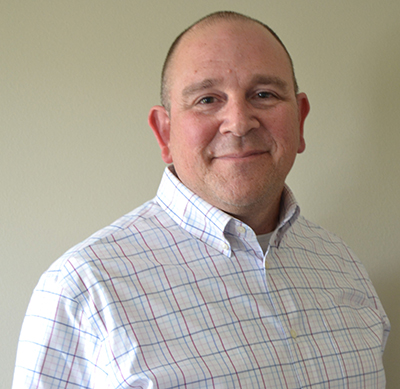 General Glass International (GGI) named William Paulin as the company's new chief financial officer. Paulin most recently worked as President and CFO for Kuehne Chemical Company in Kearny, NJ. He brings more than 20 years of experience in the industry with him.
More about Paulin
Over the course of his career, Paulin has become extremely proficient at identifying and capitalizing on opportunities to enhance business operations, drive continuous improvement, and institute financial and operational disciplines that promote unprecedented revenue and margin performance. Paulin brings his considerable expertise to GGI's accounting team and the company's corporate leaders. Company growth is his primary goal and focus.
What the CEO says
"We are thrilled that Bill has joined our team," says David Balik, President and CEO of GGI. "His unique strengths will provide us the knowledge and experience we need to keep pace with our current momentum."