GGI Partners with Texas Glazing Solutions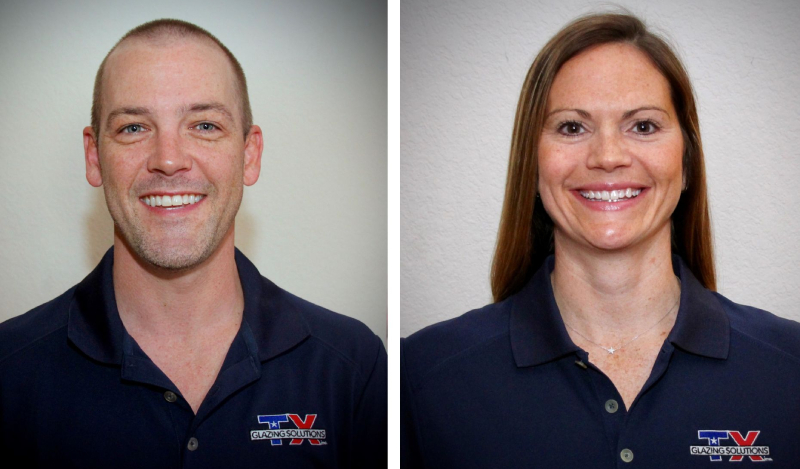 General Glass International announced a partnership with Texas Glazing Solutions to provide sales representation for the company's Specialty Glass division in Texas, Louisiana, and Oklahoma. Owned and operated by Dustin and Lindsay Price, Texas Glazing Solutions will offer GGI's complete range of float, laminated, mirror, and Pyran Platinum fire-rated, satin etched, low-iron, and textured patterned glass options.
Company responses
"We take pride in representing some of the finest construction material suppliers in our industry and GGI's extensive range of float and specialty glass solutions is a great fit for us," says Dustin Price, principal, Texas Glass Solutions.
"Dustin and Lindsay have the product knowledge and expertise to offer tremendous value to the glass fabricators and OEM's we serve in this territory," says Gus Trupiano, national sales manager, GGI.