Glaspro Inc. Names Jean Kim Executive Assistant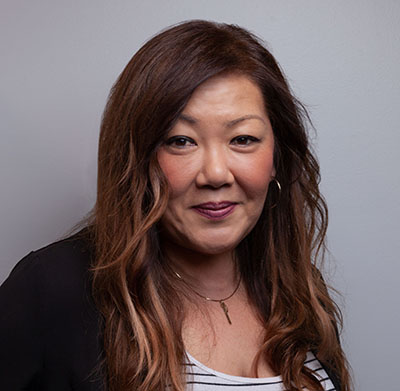 Jean Kim joined GlasPro Inc. as executive assistant to Joe Green, chief executive officer of GlasPro.
Prior to joining GlasPro, Kim served as customer service and logistics manager at Pulp Studio Inc. in Gardena, California.
In her new role, Kim will leverage over 20 years of glass fabrication industry experience specializing in customer service, project planning, and management.
"I anticipate that Jean will have a tremendous impact on GlasPro's customer success program. We are excited and fortunate that she has joined our team," says Joe Green.