GlasPro Names Mary Huber as National Sales Manager
April 5, 2021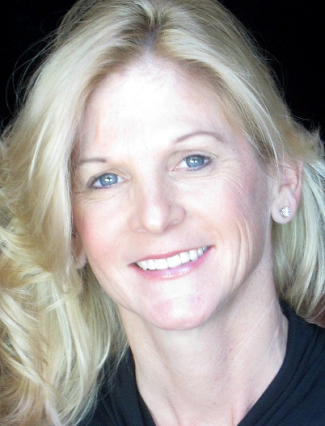 Mary Huber joined GlasPro Inc., a California-based architectural, structural and decorative glass fabricator, as national sales manager.  Prior to joining GlasPro, Huber served as territory manager and business development, Los Angeles Region, at Clarus Glassboards LLC.
In her role, Huber will lead the sales representatives to drive revenue for ReMarkable Glass writable glassboards; Specialty Reflections antique and colored mirrors; Bird Safe bird-friendly glass; and all of GlasPro's product lines.  Huber brings over 20 years of superior sales performance and leadership to the newly created GlasPro national sales manager position.
"I anticipate that Mary will have a tremendous impact on the advancement of our sales processes and the management of the rep teams, which will result in significant revenue increase.  I'm thrilled that Mary has joined our team," says Joe Green, president, GlasPro Inc.