Graham Architectural Products Unveils New Logo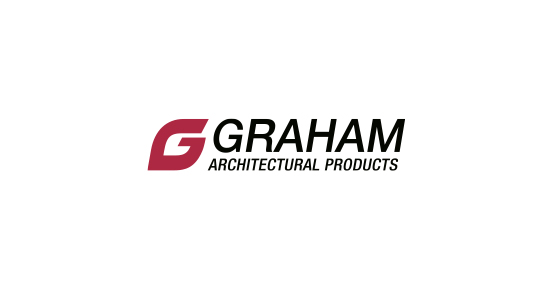 Graham Architectural Products unveiled its new logo.
The company is replacing its blue 'G' logo with a more modernized burgundy G that incorporates a leaf motif to signal Graham's innovation and its role in creating a more sustainable built environment.
"For years, the industry has looked to us for solutions to their most pressing fenestration problems. This new logo reflects the dynamic role we play in working with them to create lasting solutions," says Graham General Manager Michael DeRosa.
"Now that Graham is part of Oldcastle BuildingEnvelope, the new logo represents our departure from the Graham legacy businesses with a fresh, new identity more reflective of the evolving company we have become."