Gregory Ore Joins Graboyes Commercial Window and Glass Solutions
June 29, 2020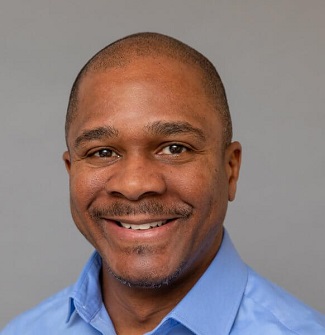 Graboyes Commercial Window and Glass Solutions welcomed Gregory Ore to its team as a glazing and fenestration estimator. Ore brings a track record as an estimator in the Division 08 and 10 trades and offers more than 20 years of estimating experience.
Ore most recently worked for LF Driscoll in estimating and purchasing. Previously he served as chief estimator for his family's successful general contracting business, Artis T. Ore Inc.
"I'm excited to be a part of an innovative company with expansive offerings that continuously looks for creative ways to bring value and quality to its clients," says Ore.
"We're confident that Greg's background and expertise in general contracting further strengthens the services our team offers to our general contractor, developer, and architectural/façade design firm clients," says Ellis Guiles, Graboyes owner and president. "We couldn't be happier that he has joined our team."