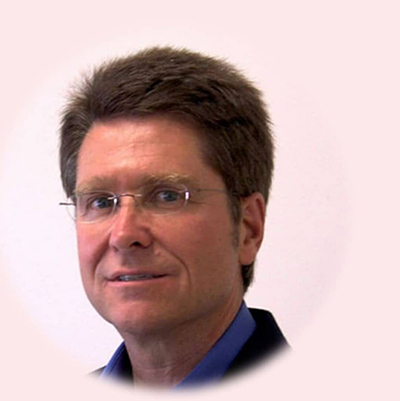 Halio announced the appointment of Doug Schendt as the company's new CEO. Schendt is replacing Bruce Sohn, who is retiring after serving as CEO since 2020.
What Halio says
"I'm thrilled to take on this new role and lead Halio into its next phase of growth," says Schendt. "Having previously led our Asia operations, I'm excited to now head Halio globally. Bruce's vision and leadership have positioned us well, and I look forward to building on that strong foundation."
"This is an incredibly exciting time for Halio. I'm proud of what we've accomplished and am confident that with Doug as CEO, the company is in great hands to continue our mission and bring our products to customers globally," says Sohn.