ICD Promotes Kate Stewart to Architectural Program Manager
April 29, 2021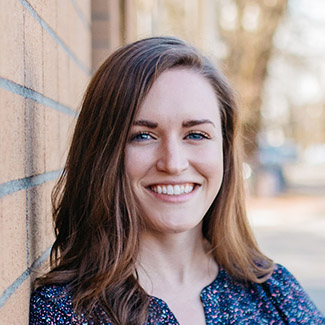 ICD High Performance Coatings + Chemistries promoted Kate Stewart, CSI, CDT to the position of architectural program manager. In this role, Stewart will continue to expand ICD's global outreach through education for architects, specifiers, contractors, developers and fabricators. Stewart has been with ICD for 4 years as an architectural specialist, developing and presenting webinars on high-level industry topics including thermal stress breakage risk mitigation, sustainable glass solutions, and color selection strategies.  
DJ Widmer, ICD's global sales director says, "Kate has exemplified our core values, in particular 'Unequivocal Excellence' by accelerating the growth of our architectural education program and ancillary resources. She's become a thought leader in the Architectural Glass industry and has expanded our accredited course offerings worldwide. With a thorough understanding of ICD's architectural activities, Kate demonstrated she was ready for the next step in her career."
In addition to presenting ICD's robust series of educational courses, Stewart will continue to provide project support and guidance to the architectural and glazing community for project designs utilizing ICD's high-performance opacifying glass coatings.