Jim McCord Joins Soft Tech
December 14, 2020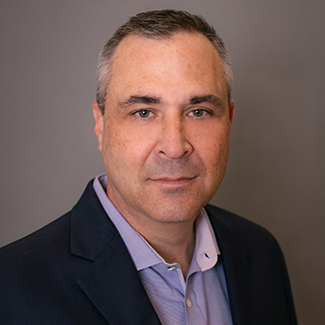 Jim McCord joined Soft Tech this month as business development manager, based out of Pennsylvania.
McCord began his career in the building materials industry right after graduating college. During this time, he gravitated towards the fenestration industry, selling well-known "Lumberyard" channel industry names such as Andersen, Marvin, and Loewen.
In 2007, McCord made the switch to manufacturing when he accepted a territory sales manager position with Simonton Windows & Doors. Working his way up to regional manager, Northeast, with Cornerstone Building Brands, he oversaw a team of eight with responsibility for both the Simonton and Atrium brands.
Coming from a manufacturer environment, McCord feels his knowledge and understanding of that side of the industry will be instrumental for his business development role at Soft Tech.