New Dietz Architectural Products Will Rep Winco Window Co.
April 19, 2021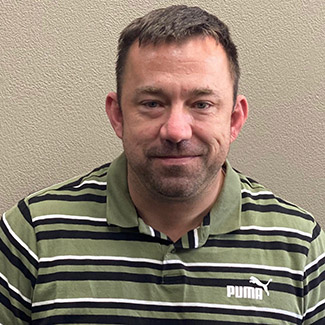 Winco Window Co., a St. Louis-based manufacturer of architectural and commercial aluminum windows, announced that its vice president, Joe Dietz, will be now managing its Midwest sales operations, replacing Tim Cox, who has retired.  
Dietz will work as an independent rep covering Missouri, Southern Illinois, Kansas, and Nebraska . He will continue to support his current Winco responsibilities until September 2021.  Dietz is also opening his own independent company, Dietz Architectural Products LLC., which he believes will allow him to better serve Winco customers directly.
Winco will continue to benefit from its relationship with Dietz. "With his extensive knowledge of the company, estimating, and technical aspects of aluminum windows, we believe that Joe will continue to be a great value to Winco customers," says Bill Krenn, president of Winco.  "His skill set is unique, and we are confident he'll bring insight to the architectural community we serve."
One of Dietz's first goals is to help schools and essential facilities design safe rooms for tornado and intruder protection.  "Winco is one of the few companies to offer storm-resistant products tough enough to meet the new FEMA 361 requirements."
"I have always had a passion to problem solve and build relationships," says Dietz. "Last fall, I was cleaning out our basement and found a box of papers that I wrote in college. One was a career planning paper, where I wrote that when I am 45, I will own my own company. Then Tim [Cox)] announced his retirement, and the opportunity was there."
Dietz has been with Winco for 11 years.