Newly Renovated Premier Medical Plaza Features Diamon-Fusion Protected Glass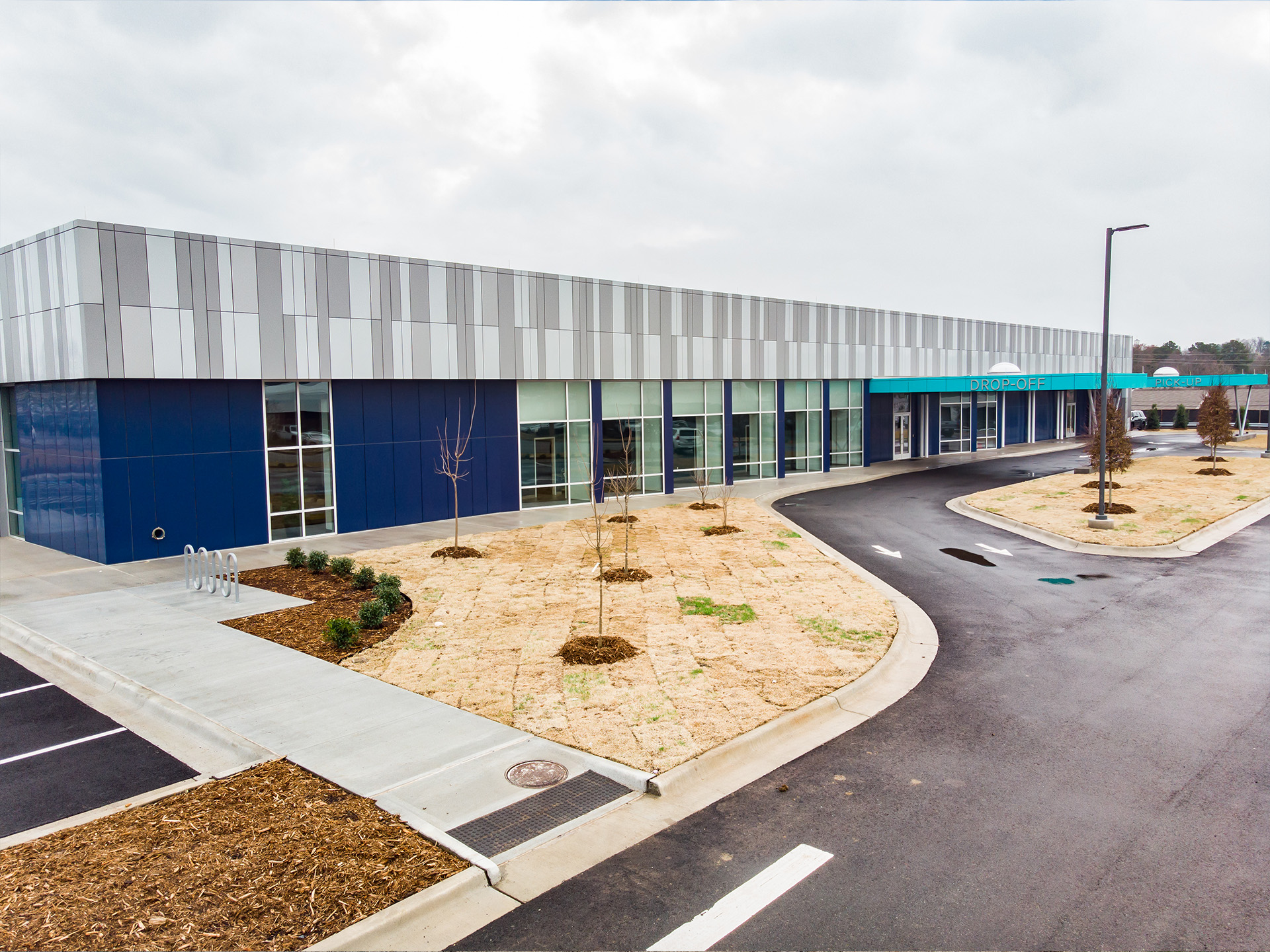 Diamon-Fusion's protective coating was applied, pre-installation, to the newly renovated Premier Medical Plaza in Little Rock, Arkansas. The Plaza will provide new medical, clinical and surgery facilities for several medical groups in 100,000 square feet of space.
Solarban 60 solar control low-e glass, supplied by Vitro, was treated by ACE Glass Manufacturing  using its protective coating machine, the FuseCube. The machine fuses Diamon-Fusion onto both sides of the insulating glass units through a proprietary chemical vapor deposition process, protecting it from hard water stains and also making it easier to clean.
The glass was fabricated by Tristar Glass, a member of the Diamon-Fusion Certified Network, and ACE Glass Manufacturing, also a Certified Diamon-Fusion Dealer, was the framing fabricator and installer.
With projects around the world, this is yet another demonstration of how IGU's treated inside DFI's FuseCube can preserve the glass for years to come in a cost-effective solution. Diamon-Fusion can also contribute to LEED points through HPD's and has been tested by Fenzi and Dow to prove compatibility with their sealants.