NGA Energy Codes Consultant Appointed to New IECC Committee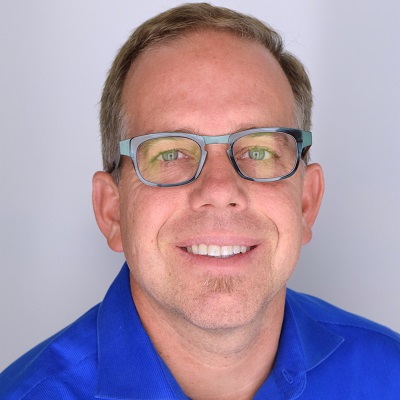 NGA's energy codes consultant, Tom Culp of Birch Point Consulting, was recently appointed to the new Commercial Energy Code Consensus Committee for the International Energy Conservation Code. There are 45 member positions on the Commercial Energy Code Consensus Committee, which represent nine different interest groups including government, manufacturer, public interest and more.
Culp was one of only four individuals selected to serve in the product manufacturers positions. The IECC sets out minimum efficiency standards for new construction for a structure's walls, floors, ceilings, lighting, windows, doors, duct leakage and air leakage.