Oldcastle BuildingEnvelope Appoints Liz Haggerty as President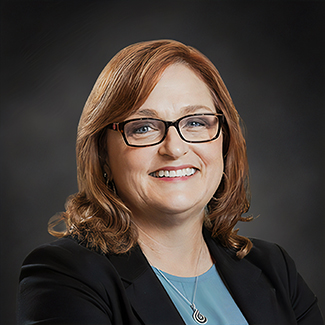 Oldcastle BuildingEnvelope, appointed Liz Haggerty as president. She succeeds Nathan Creech who will move into a global leadership role within CRH.
"I'd like to congratulate Liz on her appointment," says Creech. "As OBE enters our next phase of growth, Liz and her team are poised to continue to drive improvement and deliver results for our customers, employees and shareholders, as have been demonstrated by her leadership through the economic impacts of the COVID pandemic."
Haggerty is a trained metallurgical engineer with extensive experience leading the manufacturing of highly customized as well as standard building products. She joined OBE in 2019 as president of the Architectural Glass and Metal division. Her career spans 30 years in the HVAC industry where she has held numerous leadership positions in engineering, operational excellence, sales, and distribution. Prior to OBE, she oversaw the unitary HVAC business segment for Johnson Controls. There, Liz led a global business, which included the responsibility for the design, manufacturing and sales of both commercial rooftop and residential ducted products.
"This is an exciting time in our company's history. I am grateful for the opportunity to continue delivering for our customers and on our strategic vision to be the global leader of value-added, glazing focused products and services," says Haggerty.
Haggerty has been named one of the top women in manufacturing by IndustryWeek and 20 to Watch: Women in HVAC by Engineered Systems Magazine.