Quanex Appoints Two New Territory Sales Managers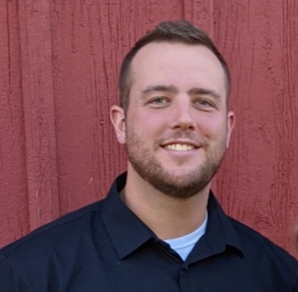 Quanex announced the addition of Jacob Jorgenson as its new territory sales manager for the Upper Midwest region, and Cody Ryba as the new territory sales manager for the Mid-Atlantic region.
Their responsibilities and experience
Jorgenson and Ryba's addition will help to bolster Quanex's commitment to customers throughout these regions, providing an elevated level of service and support. In these roles, Jorgenson and Ryba will be responsible for developing and maintaining strong relationships with current and prospective customers.
Jorgenson brings five years of experience in the window and door industry to Quanex, joining the company from Hayfield Window and Door. Ryba joins Quanex with sales experience in the medical and real estate fields.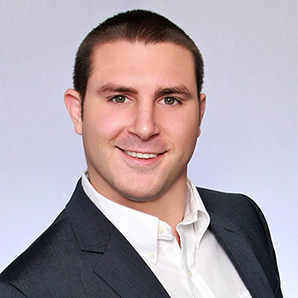 What people are saying
"We're continuing to bolster our teams as Quanex continues its growth, and we're confident that Jacob and Cody will make an immediate impact for our customers," says Larry Johnson, vice president of sales, North American Fenestration, Quanex. "Both Jacob and Cody bring significant sales experience to the Quanex team, and each has a true talent for going above and beyond for every customer."
"I'm looking forward to being a part of Quanex and working with our customers throughout the Upper Midwest to help them achieve their goals," Jorgenson says.
"I'm excited to be working with this team of great people to achieve something big, and to help bring the breadth and depth of Quanex solutions to our customers to help them solve their toughest challenges." Ryba says.