Roto Acquires Fenestration Sealing Products Manufacturer Ultrafab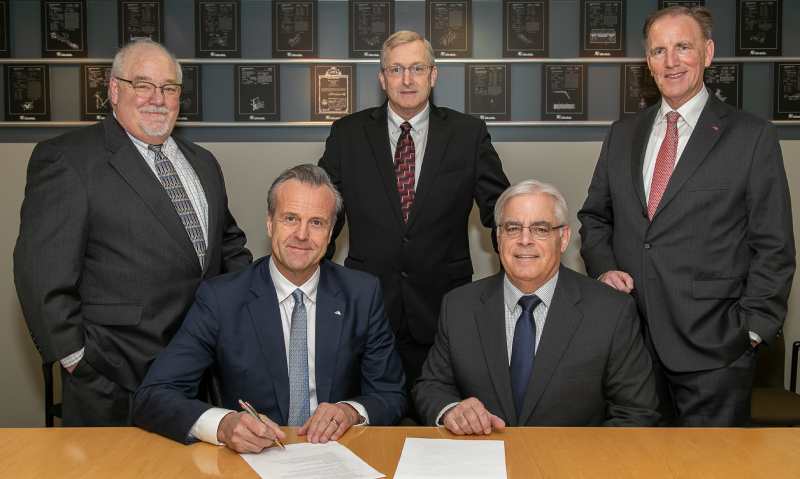 Roto Frank Window and Door Technology announced its acquisition of Ultrafab Inc., a supplier of sealing products to the fenestration industry in the United States and Canada. Ultrafab, a family-owned company located in Farmington, New York, operates three production sites in the U.S. and employs around 300 employees.
About Ultrafab
Established in 1970, Ultrafab evolved into an established technological leader in the processing of thermoplastics. The company's product portfolio includes premium pile weatherseals and extruded seals for windows and doors, and various specialty products for applications outside the fenestration industry. Ultrafab's extensive vertical integration and experience in the design and manufacture of seal production equipment make the company a high-performing and flexible partner for customers worldwide. 
Ultrafab and Roto: a "perfect match"
Marcus Sander, CEO of Roto Frank Window and Door Technology, feels that Roto's appeal as a partner to U.S. window and door fabricators will be enhanced through the integration of Ultrafab.
"You could say the combination of Ultrafab and Roto is a 'perfect match'," Sanders says. "Together, we set the benchmark for customers in the fenestration industry when it comes to product range, technical expertise, quality and service. Customers will see more benefits as a result of this acquisition."
"Strategic acquisition remain an important instrument in securing Roto's future," explains Dr. Eckhard Keill, CEO of Roto Frank Holding AG, who elaborates that the company is particularly interested in businesses, such as Ultrafab, which operate in international markets for building elements and their components.