SAF Installs 4 – Axis CNC Fabrication Machine at Georgia Facility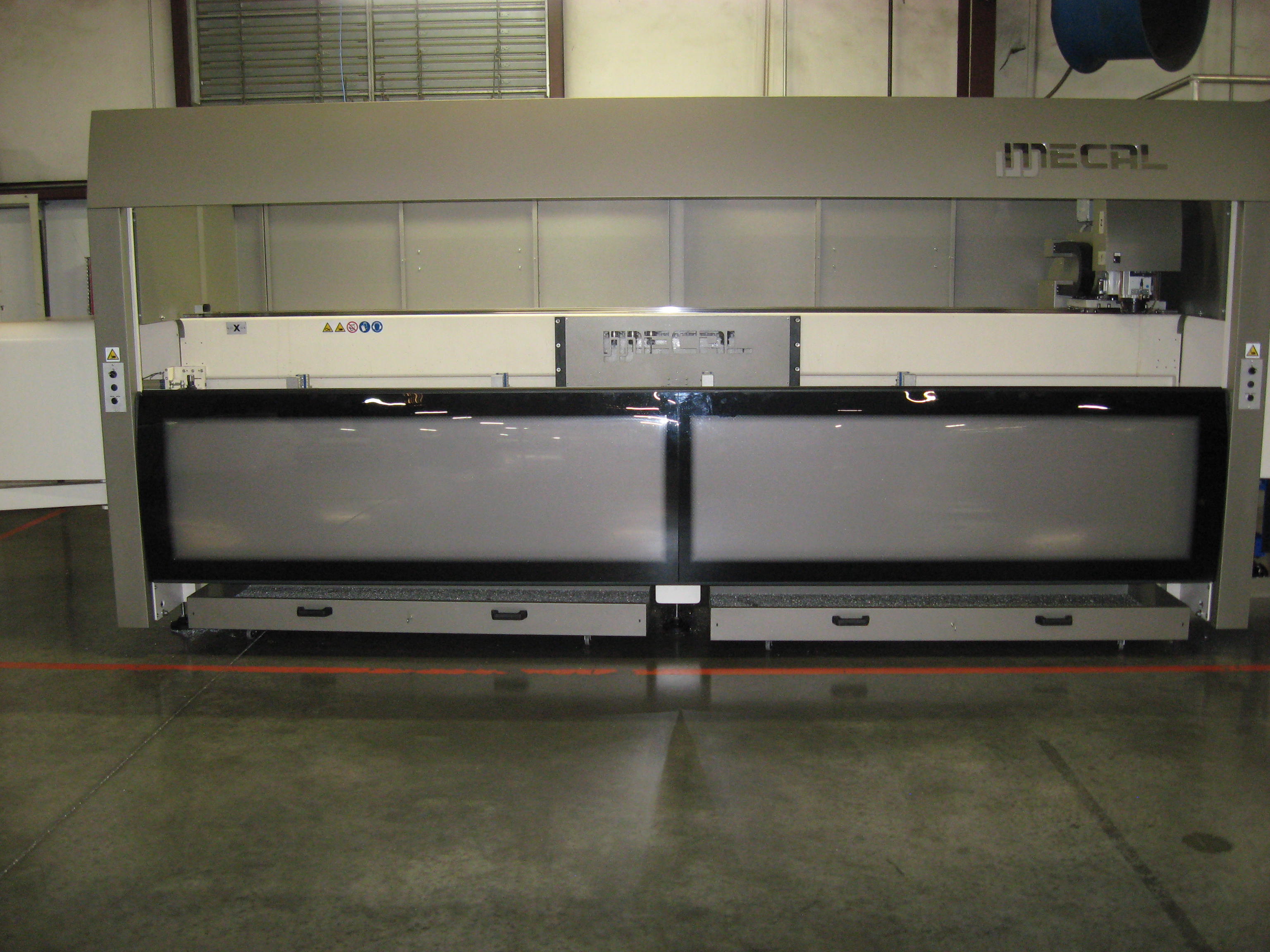 Southern Aluminum Finishing Co. purchased and installed Mecal MC 305 Kosmos CNC fabrication machine in its Winston, Georgia, facility.

"The recent purchase of the CNC machining center opens up new market opportunities and services for current customers. They have been asking for extrusion fabrication capabilities for years. We can now competitively fabricate extrusions and finish in one facility," says John B. McClatchey, vice president of marketing and sales.
Kosmos is a 4–axis machining center that has the capability of machining extruded or fabricated metal parts up to 26 feet in length. Machine features include notching, countersink, tapping and a system that measures tool height for precision machining. The machine includes an upgraded CAD Link Software allowing three-dimensional parts constructed in AutoDesk Inventor to be transferred directly into the machine post-processor, saving time and eliminating potential programming errors.
"Acquiring a Kosmos CNC machine will have a tremendous impact on the fabrication operation at SAF," says Frank Buchholz, general manager. "Parts that were difficult and time-consuming to fabricate are now easier, and customer requests that were impossible for SAF to manufacture competitively are orders that we can now produce."