Safti First Welcomes Joe Schiavone in New Director of Sales Position
June 18, 2020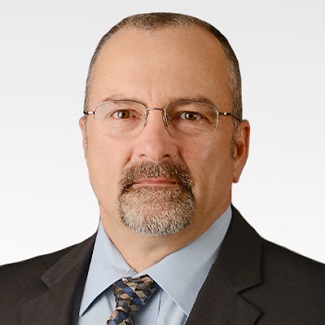 Safti First added Joe Schiavone as director of sales. In this role, Schiavone will be responsible for directing all inside and outside sales activities while working closely with R&D, operations, marketing, engineering and project management to increase sales volume, say officials. He will also lead the sales efforts for Titan Metal Inc., the custom metal door and framing division, and O'Keeffe's Inc., the architectural aluminum ladder division.
"Safti First has a fantastic reputation in the industry with innovative products that are made in America," says Schiavone. "I look forward to joining a dynamic sales team and making a positive impact using my extensive sales knowledge and industry experience. For this, and many other reasons, I chose to grow my career with Safti First."
Schiavone has 39 years of experience in the architectural glazing industry, working with key stakeholders such as architects, general contractors, glaziers and building owners. Prior to joining Safti First, he has held sales and project management positions at EFCO, C.R. Laurence Co., Dorma Group North America, Vistawall, Walters and Wolf and Paisano Glass and Mirror.
Bill O'Keeffe, president and CEO at Safti First, says, "We are pleased and excited to have someone with Joe's experience and background join our organization. He brings years of sales and management experience specific to the glass and glazing industry that will assure our continued growth and propel us forward as we introduce new innovative products, while lowering costs and protecting the public, with the added benefit of satisfying the design needs of the architectural community."