Sneh Kumar Named Global Sustainability Director for Kawneer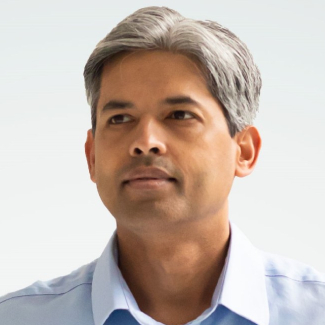 Kawneer has named Sneh Kumar the director of global sustainability. He will develop and lead the company's sustainability strategy, focusing on product design and certification, along with supply chain transparency and optimization. This entails reducing GHG emissions, delivering increasingly sustainable product offerings to customers and stakeholders, enhancing product design and certifications, improving resource efficiency, enhancing supply chain transparency, and optimizing the company's manufacturing footprint.
About Sneh Kumar
Kumar has spent more than 20 years in the manufacturing and building products industry. He has been involved in the commercialization of over 40 high-performance building facade products and has received multiple patent grants. Before his new role, Kumar was a product manager for Kawneer's curtainwall, window wall, sun control and finishes, where he differentiated the company's curtainwall portfolio with seismic testing. He also led a significant energy performance enhancement strategy for the entire curtainwall portfolio using a warm-edge simulation and the addition of triple-glazing enhancements.
Kumar has been actively involved with industry associations, architects and customers; he has also served on the National Fenestration Rating Council board.
Kawneer's response
"We are thrilled to have Sneh lead sustainability globally for Kawneer," says Laurent Salah, building and construction systems president. "His expertise in our industry will be invaluable as we continue to develop and implement innovative solutions that promote environmental stewardship and well-being."