Standard Bent Glass Names Jon Johnson National Sales Manager
October 5, 2020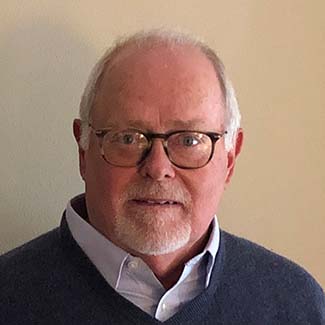 Standard Bent Glass hired Jon Johnson as national sales manager. Johnson joins the team at SBG with a long and very successful track record in the glass and glazing industry. He now takes on the role of managing Standard Bent's portfolio of products and services and its nationwide network of sales representatives.
"The Standard Bent brand is iconic and to have the opportunity to work with the great people here is what really excites me," Johnson says. "I have been around many fantastic specialty glass players in my career, and this presents a tremendous opportunity for me to be involved in some of the most interesting and sophisticated glass projects on the market today."
"This organization has serious experience and I am excited to join a team that goes the extra mile in customer service, logistics, design aesthetics, technical insight, and sales support," Johnson says.