Tecglass Expands into New Production Facility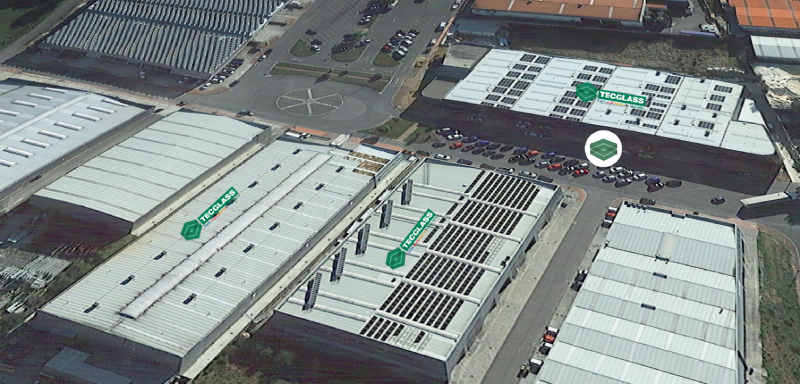 Tecglass SL, a manufacturer of digital printers, recently expanded its manufacturing capacity to meet customer demands by expanding into a new, modern production facility next to the existing current factory located in Lalin, Spain. The move presents the company with an opportunity to take further steps in improving its overall business, greater flexibility and efficiency of manufacturing processes, and optimized scalable production to meet and anticipate long-term growth and future demand for its main global markets, say company officials.
About the new facility
Providing an additional 54,000 square feet distributed in different departments, the new facility provides an additional manufacturing line for digital printers, a live show-room with a complete digital line on display, expansion and modernization of the warehouse, a new manufacturing plant for the entire range of ceramic Jetver inks, expansion and modernization of laboratory and R&D departments, and expansion and modernization of the administration and service support center. With this new expansion, now completed and fully operational, Tecglass increased its production floor to a total area of 140,000 square feet.