Vitro Appoints Heather Brion As Director of Architectural Development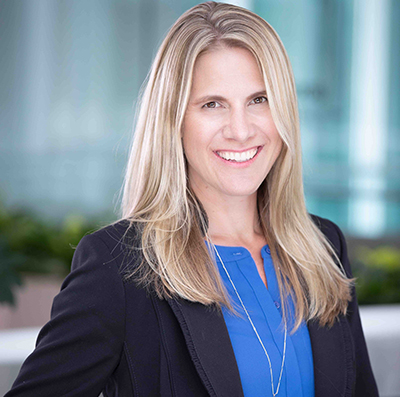 Vitro Architectural Glass has announced that Heather Brion has been appointed director, U.S. Architectural Development. She previously held the position of director of architectural development for the Western region.
In this role, Brion will lead Vitro's team of national architectural mangers as they provide sales and service support to architects, specification writers, glazing contractors, façade consultants and Vitro Certified fabricators for the commercial construction market in the United States.
Her Experience
 Brion joined Vitro Glass three years ago with more than two decades of sales and development experience. Brion joined Vitro Glass in June 2019 as a commercial account and architectural development manager. Prior to that, she was a territory sales and architectural design manager for Guardian Industries in Denver. 
"Heather's estimable track record of success in sales and her depth of understanding in the realm of account and relationship management make her ideal for this," says Mark Seeton, vice president, sales, Vitro Architectural Glass. "Not only is Heather highly motivated and adept at achieving positive results, she also has developed excellent relationships with architects, glazers and fabricators that will allow her to support and develop our world class U.S. architectural team."
Joe Sennese Promoted
Joe Sennese is now Vitro's manager of product sales and business development. He has 25 years of experience in the construction products industry, 16 of those with Vitro.
Formerly director of architectural development for the Eastern region, Sennese will now work to develop Vitro's sales development efforts, reporting to Glenn Davis, newly appointed vice president of international sales and sales development.