Vitro Architectural Glass Renews Cradle to Cradle Certification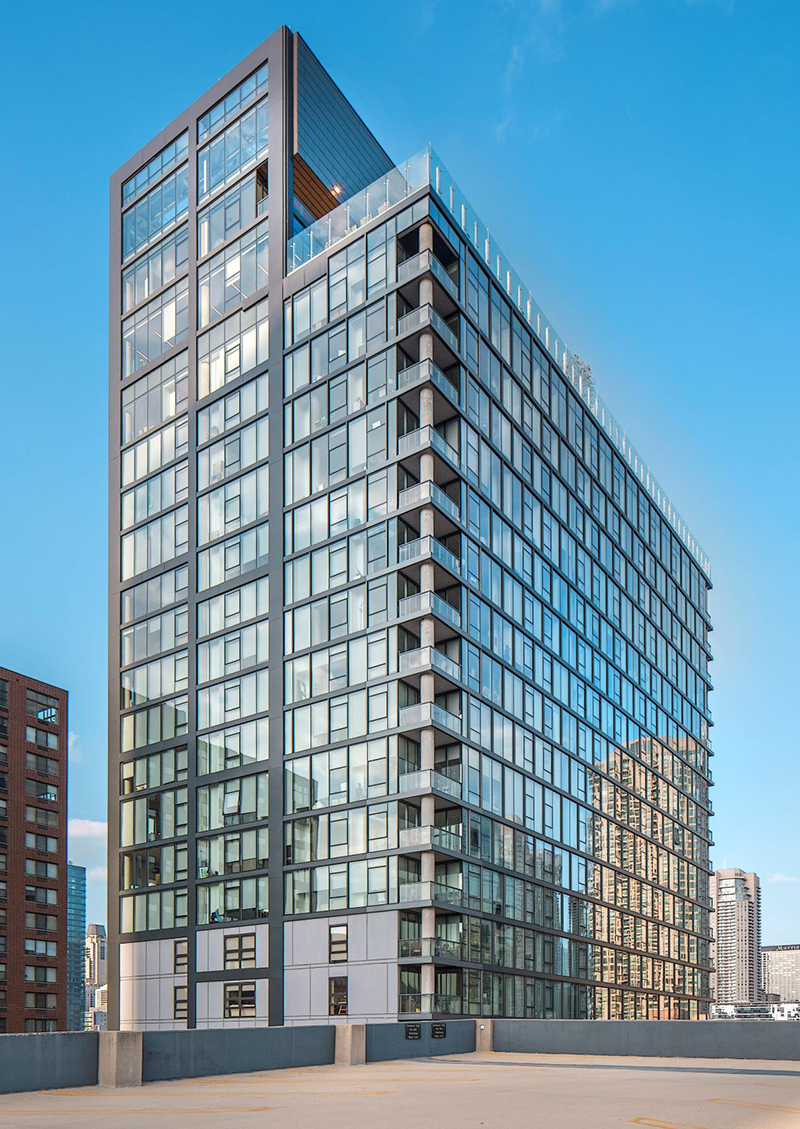 Vitro Architectural Glass announced that its entire range of coated and uncoated architectural glasses has been renewed as Cradle to Cradle Certified by the Cradle to Cradle Products Innovation Institute.
Cradle to Cradle Certified is a recognized measure of safer, more sustainable products made for the circular economy across the globe. In order to receive this certification, eligible products are evaluated for environmental and social performance across five major sustainability categories: material health, material reuse, renewable energy and carbon management, water stewardship and social fairness.
In addition to maintaining its Cradle to Cradle Certification, Vitro Glass was awarded a Material Health Certificate at the Gold level. This document certifies that in producing its glass products, Vitro Glass refrains from using chemicals of concern and is transparent about all chemicals used in products across its supply chains.
"Architects, fabricators and building products professionals of all kinds rely on the Cradle to Cradle Certified Product Standard as a guide for purchasing and designing with products that have a positive impact on both people and planet," says Nathan McKenna, director of marketing and innovation, Vitro Architectural Glass. "Since Vitro Glass became the first U.S.-based glass company to have its entire range of products Cradle to Cradle Certified in 2008, we have continued to offer one of the industry's most extensive selections of clear, ultra-clear, tinted, solar control and passive low-e glasses qualified to this rigorous, globally-recognized lifecycle standard."