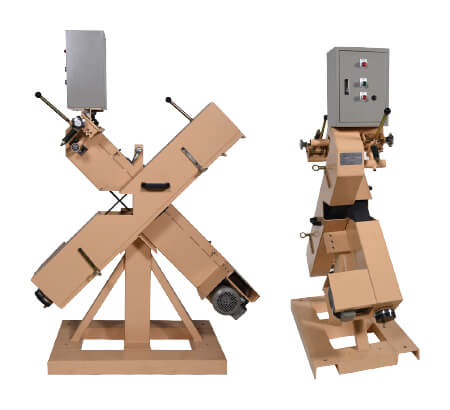 ADVERTISEMENT Complete your glass tempering and fabrication line with a Dual-Belt Glass Seamer from Salem Fabrication Supplies. Expedite the fabrication process by seaming rough glass edges quickly and cleanly before starting the tempering processes. These seamers feature a working envelope of 26x73x50 inches and a working height of 33-37 inches. We have options for both wet and dry applications and an optional caster table is also available. Contact Salem today and find out how we can help you GO BEYOND THE EDGE.
Salem Fabrication Supplies is a division of Salem Fabrication Technologies Group, Inc.
We Are 100% Employee Owned.